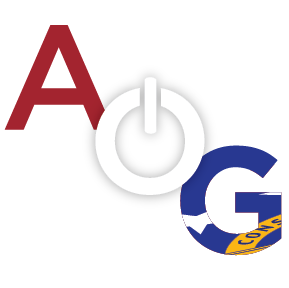 Walker County voters who went to the polls on November 7 overwhelmingly voted in favor of a single county Transportation Special Purpose Local Option Sales Tax, or TSPLOST. The final tally found 70% in favor of the penny sales tax increase to address county road concerns.
Consumers won't start paying the tax until April 1, 2018 and it will likely be July before the county starts receiving that revenue. But that gives the county time to develop a Comprehensive Road Improvement Plan.
In the months to come, an engineer will be brought in to study every road in Walker County and grade each road on a scale of 1 to 100, based on Georgia Department of Transportation specifications. The assessment will cover both paving quality and safety of our roads and bridges. Once the study is complete, the data will be added to our GIS system to map and color code roads by their grade. This process will also show us where there are clusters of roads that are severe, in addition to which roads are more heavily traveled and create the most safety issues.
Commissioner Whitfield says the goal of this study will be to get "data and tools to be able to approach road maintenance from the standpoint of what do the numbers tell us, not who is ringing the phone the most often or who's putting political pressure on someone to get a road worked on. It's going to be decisions made by data."