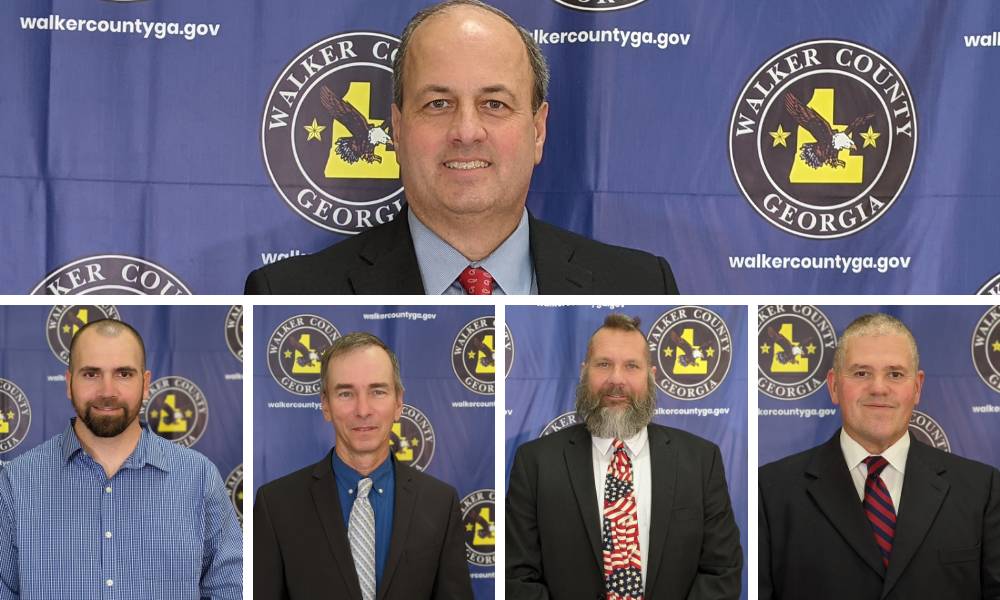 The Agenda for the Walker County Board of Commissioners meeting on 1-14-21 has been released. The meeting takes place at 7:00 p.m. at Courthouse Annex III at 201 S Main Street in LaFayette and will be streamed live on the county's Facebook page. In addition to being streamed live on Facebook, a recording of the meeting will be posted on the county's Youtube channel within 24 hours.

Those attending this meeting will encounter a number of COVID-19 related precautions, such as a temperature screening, sign-in sheet for contact tracing and limited seating so social distancing can be observed. They will only able to accommodate about 24 people. Face masks are recommended. Hand sanitizer will be provided.
A complete agenda packet can be accessed here: https://walkercountyga.gov/government/meetings-agendas/
On January 1, 2021, the governing authority of Walker County transitioned from a Sole Commissioner to a Board of Commissioners. Walker County last changed its form of government in 1940.