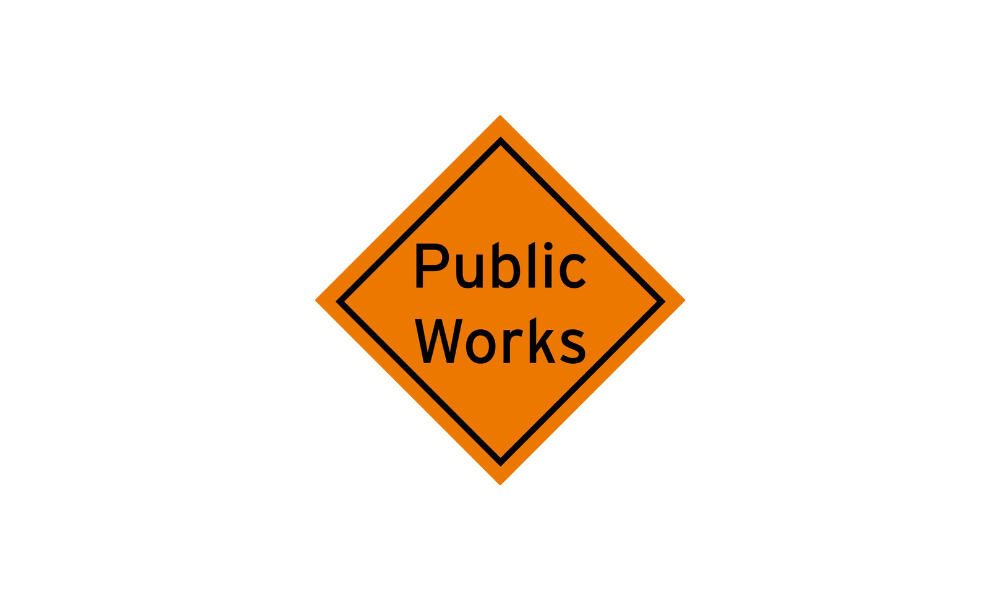 The Chattooga County Commissioner is currently accepting applications for the position of Public Works Director.
The Public Works Director is responsible for all personnel within the department including Sanitation, Roads and Bridges, and Public Transit. The Public Works Director is responsible for the management and oversight of county roads and bridges, making sure roads are clearly marked with road signs, and emergency response for snow and ice, flooding and severe weather mitigation.
An interested applicant should have extensive knowledge and experience in similar government or city service positions. Also, applicants must be able and willing to perform physical labor and must be able to work evenings, weekends and holidays as needed.
Applications may be picked up in the Commissioner's Office located at 10102 Commerce Street, Summerville, GA and will be received until Tuesday, January 19, 2021 at 5 pm.