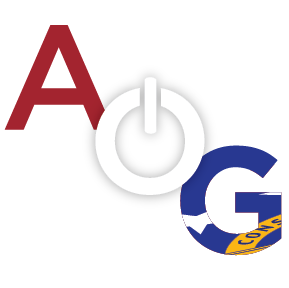 On Friday, March 3, the Pinewood Christian Academy Patriots and the Tattnall County High School Warriors went to head to head in the first ever crossover game for the teams.

The stands were packed with excited fans, leaving standing room only. Although both teams played well, the Warriors took the win 14-4. TCHS Freshman pitcher Jacob Todd will definitely be one to watch.
All On Georgia was there for the live coverage of the historic game. Regrettably, we lost bandwidth just before the start of the game, due to heavy phone use in the stands on an already deficient Verizon coverage area. Without any options of WiFi, we were left with the only option of recording the game.
Watch the video below for highlights of the game. We hope you'll enjoy the play of these students as much as we did.