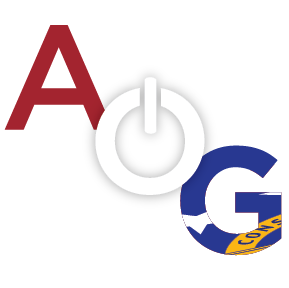 Ogeechee Technical College President, Lori Durden, recently announced the appointment of Raymond "Randy" Mayfield of Claxton, as the Chairman of the Ogeechee Technical College Local Board of Directors.

Mayfield is local manager for Georgia Power Company for the Claxton area. In addition to serving as Chairman with the Evans County Industrial Development Authority, he has been active with the Claxton-Evans Chamber of Commerce, the Greater Tattnall Chamber of Commerce, the North Bryan Chamber of Commerce, the Claxton Rotary Club, and the Evans County Wildlife Club, in addition to other civic and service organizations. He served as an Ogeechee Technical College Foundation Trustee from 2007 to 2010, and has served on the Local Board of Directors for the College since 2010.
Ogeechee Technical College's Local Board of Directors is comprised of members from Bulloch, Evans, and Screven counties, the three counties in the College's Service Delivery Area. The members were nominated for their positions by local industry and education officials. Each member is selected and approved by the State Board of Technical and Adult Education.
Information provided by Ogeechee Technical COllege