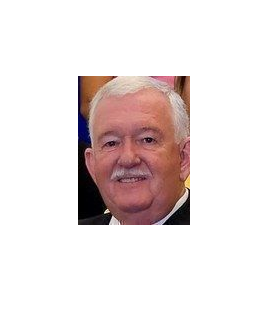 The long time county attorney in Tattnall County who also served as the municipal court judge in the City of Glennville has died, officials confirmed Monday.

Joseph 'Joe' P. McGovern passed away after battle with COVID-19 and related complications.
In addition to his legal service for local governments, McGovern was a partner at Dubberly & McGovern, also in Glennville. McGovern practiced law for more than 40 years after earning his juris doctorate from Rutgers in 1977.
He leaves behind his wife, Alice , and son, Spencer. Funeral arrangements have not yet been announced.