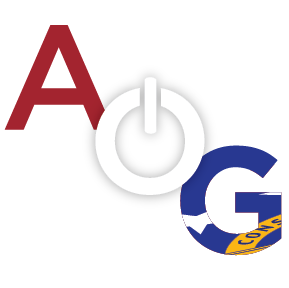 Early voting for the November 3rd election starts Tuesday, October 13, 2015.

On the ballot are elections for both the general election county and municipal races, like Reidsville Mayor and two city council posts, and the special election for the seat of the late Tattnall County Commissioner Mourice Collins.
WHEN AND WHERE YOU CAN VOTE:
Tattnall County Elections Office – 114 West Brazell Street – 8:00a-5:00p M-F
Cobbtown City Hall October 26-October 30 8:00a-5:00p
Southeastern Technical School – Oct. 26-30 -211 South Tillman Street, Glennville 8:00a-5:00p
Early voting ends October 30, 2015.
Absentee ballots are also available through Oct. 30.
ELECTION DAY REMINDERS:
Birdford precinct voters now vote at the Southeastern Technical College
The new Shiloh precinct will vote at the Adult Literacy Center in Reidsville
There is no longer a Longview voting precinct
For any additional questions, contact the Tattnall County Board of Elections – 912-557-1839