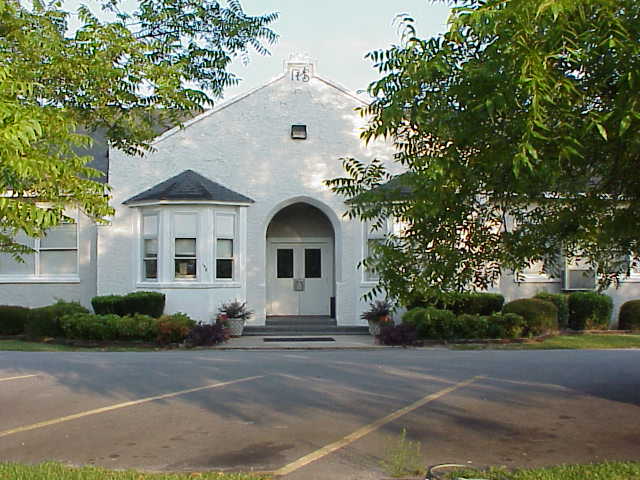 The Tattnall County Board of Education voted Monday to tentatively set the millage rate for the 2019 tax year at a rate which will reflect a slight increase for taxpayers, but draw down more than $3.8 million in state funding.

The decision to set the millage rate at 14.00 mills was a unanimous vote with all Board members present, with the exception of Ronnie Oliver who was unable to attend the meeting. The 2019 millage rate matches the rate from 2018, but due to the increase in property value assessments across the county, which in turn increased the value of the overall digest, maintaining the rate of 14.00 mills is a .44% increase. An estimated $99,768 in additional taxes will be collected for a total of $6,042,233 in funding for the year. 
Board members had the opportunity to roll back the millage rate to 13.939 mills and collect the same amount collected in 2018, – $5,942,464- but doing so would disqualify the school system from collecting close to $4 million in equalization grant funding from the state. OCGA 20-2-165 requires that school systems levy a minimum millage rate of 14 mills in order to receive the state funds – estimated at $3,885,721 for fiscal year 2020. Based on current calculations, the school system would have to raise the millage rate by 9 mills to make up the difference in funds not paid out by the state simply by rolling back the millage rate by 0.44%.
The change on property tax bills is expected to be negligible. According to the public advertisement, the proposed tax increase for a home with a fair market value of $100,000 will see an increase of approximately $2.32 and the proposed tax increase for non-homestead property with a fair market value of $50,000 is approximately $1.22. 
NOTE: 
| | |
| --- | --- |
| Value of 1 mill in 2018 | $ 424,462 |
| Value of 1 mill in 2019 | $ 431,588 |
| $ amount increase | $ 7,126 |

Additionally, 14.00 mills is only a tentative millage rate until three public hearings are held and Board members vote to set the rate.  
The public hearing dates for the proposed millage rate are as follows:
September 5, 2019

11:00 A.M.

–

1st public hearing

September 5, 2019

6:00 P.M.   

–

2nd public hearing 

September 12, 2019

2:00 P.M.

–

3rd public hearing
[millage rate will be adopted after the 3rd public hearing concludes]
All hearings will take place at the Central Office in Reidsville. The public is encouraged to attend and ask questions.