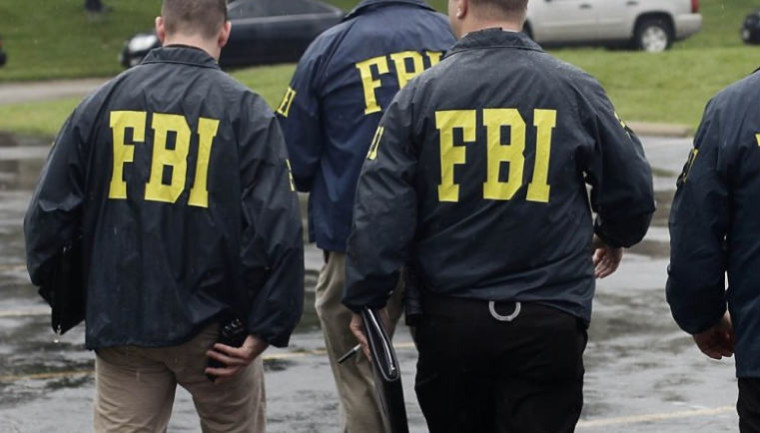 Charge filed after cyber tip alerted FBI
An Evans man was charged in U.S. District Court with possession of child pornography.
Oludare Oluwabusi, 43, of Evans, was taken into custody after FBI agents searched his residence based on a cyber tip from the National Center for Missing and Exploited Children, said Bobby L. Christine, U.S. Attorney for the Southern District of Georgia.
Oluwabusi appeared by video before U.S. District Court Magistrate Judge Brian K. Epps Wednesday in an initial appearance hearing, at which Judge Epps agreed to the prosecutor's request that Oluwabusi remain in custody pending further court appearances.
"The criminal element thinks the national pause brought on by COVID-19 has limited law enforcement activity. Quite the opposite has occurred in the Southern District of Georgia where law enforcement never sleeps, as the good people in Columbia County witnessed last evening when they saw the vigilance of the FBI on display," said U.S. Attorney Christine. "The U.S. Attorney's Office and our federal, state and local law enforcement partners are using the lowered guard of bad guys as a way to get in their flank and disrupt their enterprises all over south Georgia at this very minute."
"Every time an individual possesses pornographic images of children and views them for personal gratification, the children in those images are victimized again and again," said Chris Hacker, Special Agent in Charge of FBI Atlanta. "The FBI will always make it a priority to protect our most vulnerable citizens, our children."
Criminal complaints contain only charges. Defendants are considered innocent unless and until proven guilty.
The FBI is investigating the case, which is being prosecuted for the United States by Assistant U.S. Attorney and Project Safe Childhood Coordinator Tara M. Lyons.