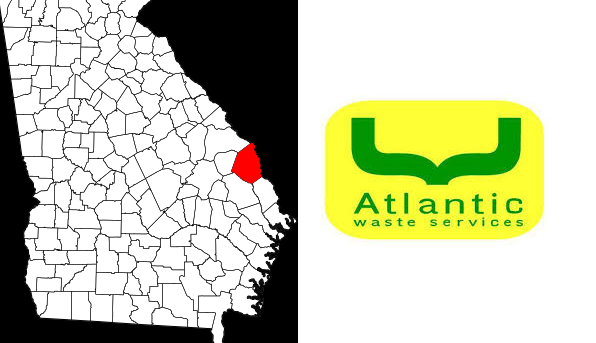 The Screven County Planning & Zoning Office has made the documents filed by Atlantic Waste Services for a land use variance application available to the public. These documents include what was filed for the site of the proposed landfill.
The documents below were provided by the Screven County Planning & Zoning Office under the Georgia Open Records Act. The files were uploaded exactly as they were provided by the office. They have not been edited or altered in any way.
Please note that some files may be larger than others and some may only be a page or two. Larger files may take longer to load.
Attachment A
Attachment B
Attachment C
Attachment D
Attachment E
Attachment F
Attachment G
Attachment H
Attachment I
Attachment J
Appendix I
Appendix II
Appendix II Continued…
Appendix III
Appendix III Continued…
Appendix IV
Appendix IV Continued…
Appendix V
Appendix VI
Appendix VII
Appendix VIII
No Appendix IX (9) document was included on the file. 
Appendix X
Appendix X Continued…
Appendix XI
Appendix XII
Appendix XIII