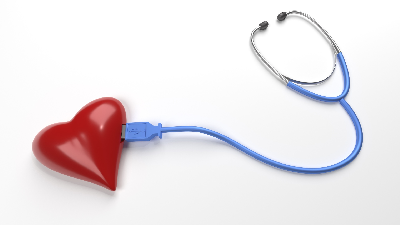 "We simply do not have the workforce here to fulfill our country's nursing needs."
U.S. Senators David Perdue and Kelly Loeffler are urging the federal government to expedite the processing of visas for foreign nurses during the COVID-19 crisis. The United States' current nursing shortage disproportionately affects rural communities and impacts the ability to care for those in need.
In a letter, Perdue and Loeffler asked Secretary of State Mike Pompeo, Secretary of Labor Eugene Scalia, and Acting Secretary of Homeland Security Chad Wolf to prioritize the processing of EB-3 visas for nurses to ensure hospitals have the critical care workers needed to combat COVID-19.
"We are writing to request that you prioritize the processing of EB-3 visas for Schedule A nurses during the COVID-19 crisis," wrote the Senators. "Our nation has long faced a significant shortage of nurses and health care workers, and this shortage now poses a significant risk to our medical system's ability to respond to this crisis."
"Our nation's hospitals will be overwhelmed if they are not able to hire more nursing staff. We urge you to help our hospitals address this crisis by expediting your processing of visas for immigrant nurses," concluded the Senators.
The U.S. Department of Labor (DOL) has recognized that there "are not sufficient United States workers who are able, willing, and qualified" to serve as nurses. In addition, DOL has determined that any nurse brought to the United States will not affect "the working conditions of United States workers similarly employed" and will not "adversely affect" the wages of United States workers.
Perdue and Loeffler were joined in sending the letter by U.S. Senator Bill Cassidy, M.D. (R-LA).
Read the full letter here.
Nurse_Visa_Letter_Final