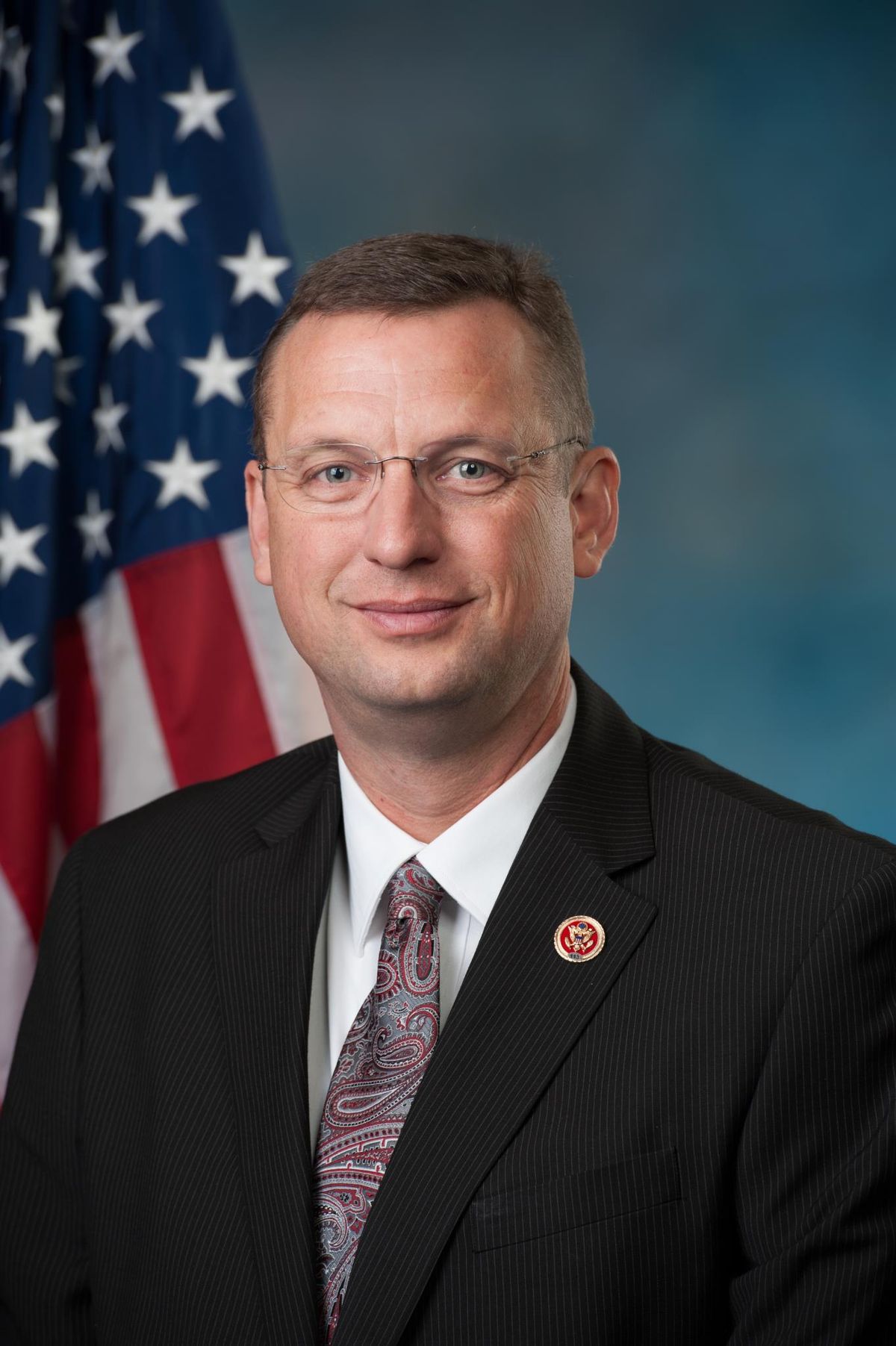 Top Republican Takes You Behind the Scenes of Democrats' Obsession with Donald Trump in Forthcoming Book "The Clock and The Calendar"
GAINESVILLE, GA—The first impeachment of President Donald J. Trump had nothing to do with Ukraine or the Russian collusion hoax, says the man who served as the top Republican on the U.S. House Judiciary Committee during the impeachment of the former President.

In his new book, The Clock and the Calendar, former Congressman Doug Collins (R-Ga.), says the effort to take down the former President actually began on the November night in 2016 when Donald Trump beat Hillary Clinton, stunning Democrats, the media, and the political establishment.

The Clock and the Calendar: A Front-Row Look at the Democrats' Obsession with Donald Trump takes readers behind the scenes of the House of Representatives during Special Counsel Robert Mueller's investigation through the U.S. Senate's eventual acquittal of the former President. In his roles as the top Republican on the House Judiciary Committee, a member of Republican leadership, and one of the president's closest allies on Capitol Hill, Collins uniquely witnessed firsthand the Democrats' relentless obsession with investigating the former President and his administration. As a member of President Trump's defense team during the trial in the U.S. Senate, Collins helped lay the groundwork for Trump's ultimate acquittal from the moment Democrats first introduced the articles of impeachment.
Collins is the first Republican member of Congress to author a book on the impeachment of President Trump.
The Clock and the Calendar will be released by Post Hill Press on November 16, 2021. The book is available now for pre-order.
About The Author
A native of Gainesville, Georgia, former Congressman Doug Collins is a pastor, an attorney, and a Lieutenant Colonel in the United States Air Force Reserve.
Collins graduated from North Hall High School and earned a degree in political science from the University of North Georgia. He earned his master of divinity from New Orleans Baptist Theological Seminary, and his community roots only deepened in the eleven years that he pastored Chicopee Baptist Church. In 2006, the people of Georgia's 27th State House District elected Collins to the Georgia General Assembly. During his first term in the state legislature, Collins graduated from Atlanta's John Marshall Law School. He has served as a chaplain in the U.S. Air Force Reserve since 2002, including deployment to Iraq in 2008–2009. He was previously a chaplain in the United States Navy. Collins was elected to Congress as U.S. Representative for Georgia's 9th Congressional District in 2013. In the 116th Congress, he served as Ranking Member of the U.S. House Committee on the Judiciary.