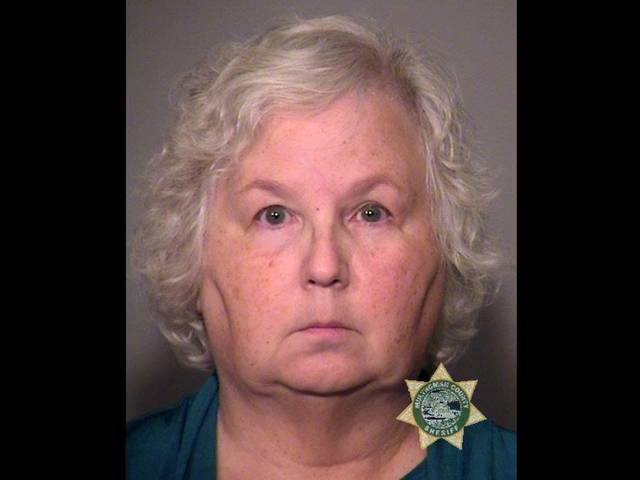 The woman who penned an article on how to murder a husband has been arrested as a suspect in the murder of her own husband, authorities say.
The 68-year-old romance author Nancy Crampton-Brophy was arrested by Portland Police in Oregon on September 5 in the death of her husband Daniel Brophy. She's beeing held at the local jail on murder and 'unlawful use of a weapon' charges.
Crampton-Brophy has self-published a number of publications, including "The Wrong Husband" and "The Girl Most Likely To." She also penned a blog post entitled "How To Murder Your Husband" in November 2011, though that blog has been marked 'private' since her arrest.
In "How to Murder Your Husband," Crampton-Brophy described motives and possible murder weapons she would choose from if her character were to kill a husband in a romance novel, according to The Washington Post. She even offered advice to readers, such as not using a hitman or poison to commit the murder. 
Her other works also dealt with murder. In "The Wrong Husband," a woman tries to leave an abusive spouse by faking her death and in "The Wrong Cop" she wrote about a woman who "spent every day of her marriage fantasizing about killing" her husband.
Police say they responded to a shooting back in June after students found the 63-year-old man bleeding. He died at the scene.
The post was written the day after her husband died.
"For my facebook friends and family, I have sad news to relate. My husband and best friend, Chef Dan Brophy was killed yesterday morning," she wrote June 3. "For those of you who are close to me and feel this deserved a phone call, you are right, but I'm struggling to make sense of everything right now."