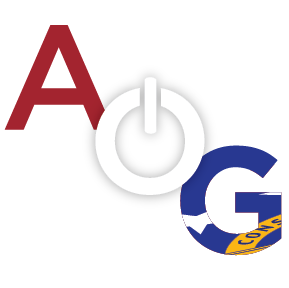 Seven people were arrested Saturday at a rally calling for a century-old Confederate statue at the University of North Carolina to be returned after it was yanked down five days ago.
About a dozen people carrying Confederate flags were met by dozens of protesters that don't want the memorial known as "Silent Sam" to return to the campus in Chapel Hill.
Television footage and videos posted to social media showed several punches thrown and at least one man handcuffed after he tried to burn a Confederate flag taken from another man's hands.
None of the seven people arrested was affiliated with the school, Chancellor Carol Folt said.
Three were charged with assault, two were charged with assault, destruction of property and inciting a riot; one was charged with destruction of property and one was charged with resisting an officer, the university said in a statement. Officials did not release their names or say if they were protesting for or against the statue.
"Silent Sam," erected in 1913, was torn down Monday during a protest. It's now in temporary storage.
Folt said there have been at least 35 demonstrations about the statue in the past several years, and while she would prefer a safer, more secure location than a main campus quad, the university hasn't decided what to do with the monument. Police surrounded its empty pedestal with barricades Saturday.
The chancellor only promised a "sustainable, lawful solution" during a conference call with reporters, where she also acknowledged there were "very tense moments" during Saturday's demonstrations.
"I won't be rushed into that," Folt said of Silent Sam's fate.