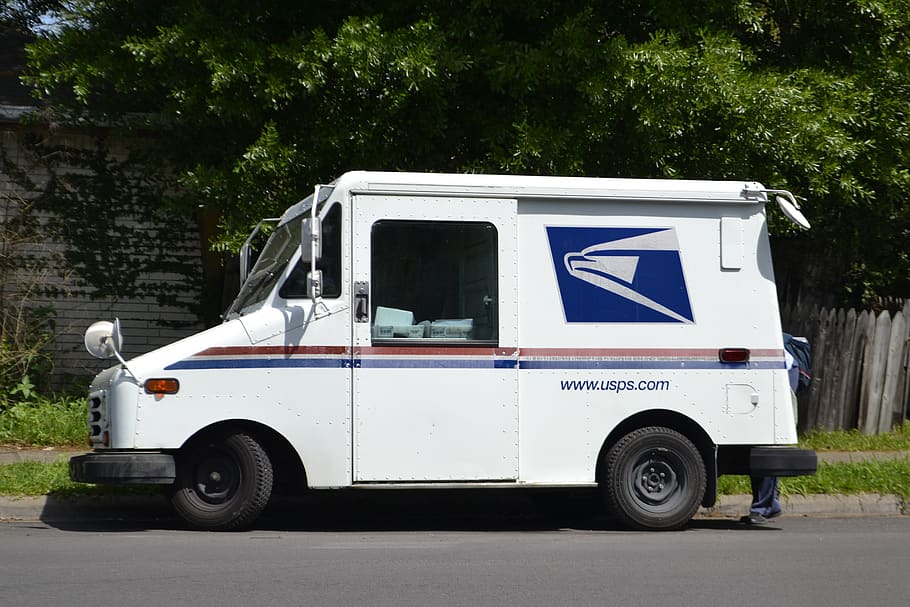 The Postal Service announced that it received favorable review from the Postal Regulatory Commission (PRC), approving the Postal Service's plan to implement USPS Ground Advantage on July 9, 2023. USPS Ground Advantage is the Postal Service's enhanced ground solution. It provides a simple, reliable, and more affordable way to ship packages in two-to-five business days across the continental United States.

Pricing for USPS Ground Advantage will reflect a decrease of 1.4 percent relative to predecessor USPS shipping products, specifically retail prices will be 3.2 percent lower and commercial published prices will be 0.7 percent lower in comparison.
In the Postal Service's Mailin' It podcast, Jakki Krage Strako, Chief Commerce and Business Solutions Officer, discussed USPS Ground Advantage and how USPS is focused on strengthening its shipping solutions as part of the Postal Service's 10-year strategic plan for service excellence, on-time delivery, and revenue generation from enhanced package delivery services.
USPS Ground Advantage is a key element of the Postal Service's shipping service growth strategy as part of the 10-year Delivering for America plan.
USPS Ground Advantage Key Features:
Packages delivered in 2-5 business days across the continental United States.
Free package pickup service at home or in-office.
Business customers can use USPS Ground Advantage return service as a convenient option for customers who need to send items back.
$100 insurance included on USPS Ground Advantage and USPS Ground Advantage Return packages. Customers can purchase up to $5,000 in additional coverage.
---
USPS