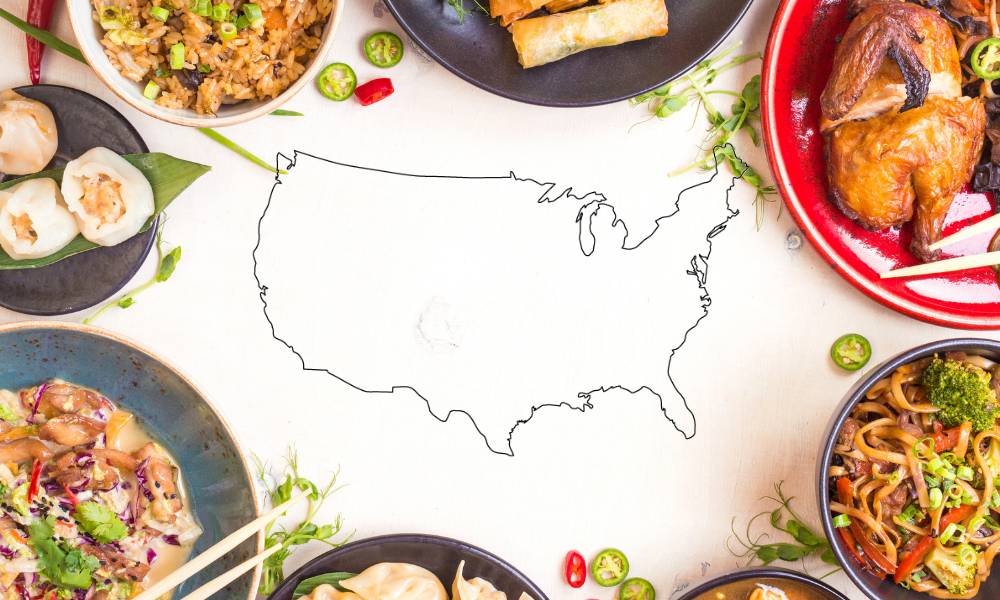 Oxford defines 'comfort food' as 'food that provides consolation or a feeling of well-being, typically any with a high sugar or other carbohydrate content and associated with childhood or home cooking.' Fried chicken, mashed potatoes, mac and cheese, pizza, cake…any and all of those can find themselves in the 'comfort food' category depending on personal favorites. But do any of the comfort foods align with what each state produces?

Personal financial website WalletHub recently examined all fifty states and the District of Columbia during their study on the Most Overweight & Obese states in the nation, which found that Georgia didn't fare too well. [You can read about that here] But setting that aside, what's our favorite – or most commonly a favorite – comfort food? Are we properly identified? Does this reflect your go-to comfort food?
Weigh in on this week's Map Monday.