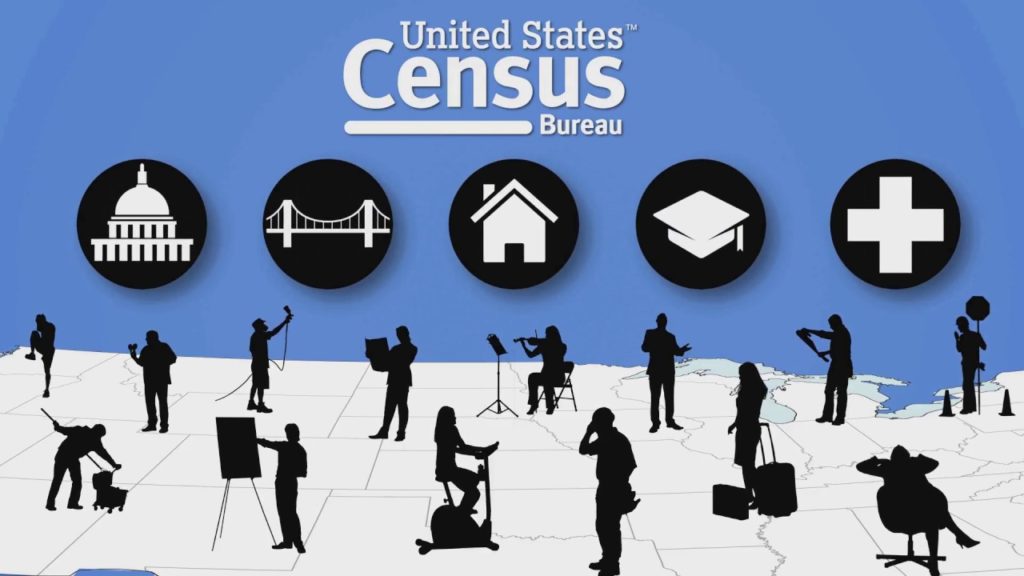 Almost 60% of American households have returned their U.S. Census, officials said Friday. Remarkably, 48% of the 87.7 million responses have been done online.

Census results shape the future of communities, as census data informs how billions of dollars in federal funds are distributed for health clinics, school lunch programs, disaster recovery initiatives, and other critical programs and services for the next 10 years.
In mid-April, Georgia lagged behind the national average for response rate, ranking 35th in getting those Census questions back to Census officials. Just 2,300,000 Georgians had returned their Census as of April 18, 2020. As of May 15,th, Georgia still ranked 35th.
Minnesota, Wisconsin, Iowa, Michigan, and Nebraska topped the list for response rate while Puerto Rico came in last, followed by Alaska, New Mexico, West Virginia, and Wyoming, respectively.
2.7 million Georgia households had returned their Census as of May 15.
The top counties in Georgia for response rate are as follows:
Fayette County – 71.1%
Forsyth County – 69.3%
Columbia County – 66.9%
Paulding County – 65.3%
Oconee County – 65.2%
Coweta County – 65.0%
Barrow County – 64.7%
Walton County – 64.5%
Catoosa County – 63.4%
Jackson County – 63.3%
Of the counties listed, Quitman (22.1%) ranked 159th, followed by Hancock (22.3%), Calhoun (23.9%), McIntosh (24.7%), and Stewart (25.2%) counties.
There is still time to return your Census on your own whether online at 2020census.gov, over the phone, or by mail. The deadline has been extended to October 31 due to the COVID-19 pandemic.
The Census Bureau will deliver apportionment counts to the President and Congress in December as required by law.
When you respond to the census, your answers are kept anonymous. They are used only to produce statistics. The U.S. Census Bureau is bound by law to protect your answers and keep them strictly confidential. The law ensures that your private information is never published and that your answers cannot be used against you by any government agency or court.