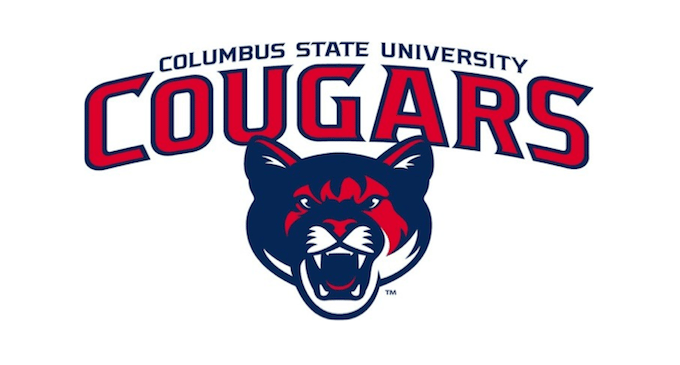 The Columbus State University softball team stayed perfect on the weekend with a two-game sweep Saturday at the CSU Classic.
Columbus State (11-6) needed just five innings for a 12-1 victory over Bloomfield to begin the day and followed that up with an 8-5 win over Newberry to finish the nightcap at Cougar Field
"We put together two good games today," head coach Brad Huskisson said. "We're not done though. Our goal was to go 5-0 on the weekend and we have two more games on Sunday to try and make that happen."
The Lady Cougars wrap up the weekend on Sunday with games against Barry at 12 p.m. and Bloomfield at 4 p.m.
Columbus State fell behind in the first inning of the opener on Saturday, but the offense was more than ready to answer in the bottom half. With three in the first and four in the second, CSU kept the pedal to the metal with five more in the third.
Peyton Sorrells (4-1) took care of business on the mound, working all five innings and allowing just the one run.
Saturday's second game saw the Lady Cougars fall behind as well, with Newberry scoring a run in the first and second innings. As it did earlier, Columbus State answered back in a big way. Two quick ground-outs started the second inning for the Lady Cougars, but the next five batters picked up hits and gave CSU the lead.