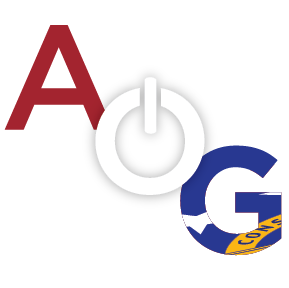 A state ethics complaint filed against a local educator involved in the incident that led to the amputation of a student's leg has been remanded to the Muscogee County School District.
John Grant of the Georgia Professional Standards Commission said Monday that the state agency met on Nov. 10 and decided to return the complaint against veteran special education teacher Zehra Malone to the local system.
The PSC received the complaint on Sept. 29 — 17 days after 13-year-old middle school student Montravious Thomas was injured during an altercation with behavior specialist Bryant Mosley.
Grant previously indicated that after establishing jurisdiction, the PSC would have three options: it could send the case back to the local school system; investigate the allegations itself; or determine that there was no probable cause to investigate.
What happens to the original complaint now that it has been put in the hands of local school officials is not clear. Attorneys for the Muscogee County School District were unavailable for comment on Tuesday.
Malone, a member of the staff at the Edgewood Student Services Center, was one of several educators who were in and out of the alternative school classroom that afternoon. Reports indicate that she tried to care for him after the injury by bringing him an ice bag and towels.
A month after the incident, doctors at the Egleston Children's Hospital had to remove his right leg. The seventh grade student remains hospitalized and is undergoing physical therapy at the Atlanta facility.
Surveillance video from the hallway at the school obtained by All on Georgia-Muscogee and posted on this site shows Malone accompanying Mosley as the contract worker carries Thomas down the hall at Edgewood. They were taking him to a school bus that carried the injured student home that afternoon.