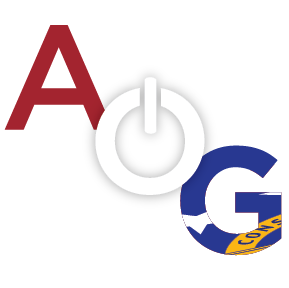 An ethics complaint has been filed against an unnamed Muscogee County educator who was involved in the tragic incident that cost a seventh grade student his right leg and may eventually lead to a multi-million lawsuit against the school system..
The Georgia Professional Standards Commission confirmed Thursday that the complaint was filed on Sept. 29 and John Grant of the PSC said a redacted version of the document will be considered at the organization's meeting on Nov. 10.
Sources in the local school system said a complaint against an educator connected to the incident was filed after the Sept. 12 altercation between a contract employee and 13-year-old Montravious Thomas. The troubled student was injured in an alternative classroom at the Edgewood Student Service Center while being restrained by behavior specialist Bryant Mosley.
According to Grant, once the PSC has established jurisdiction, it must decide whether to remand the case back to the local school system, investigate the allegation or determine that there no probable cause to investigate.
"Should the PSC decide there is no probable cause to investigate, the complaint against the educator is expunged," Grant said.
The PSC does not discuss pending complaints against educators.