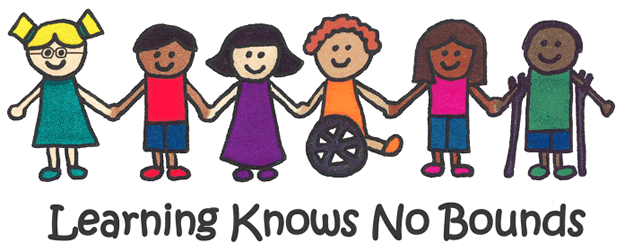 The Muscogee County School District and Columbus State University are holding their eighth annual Transition Fair on March 20 at CSU's Student Recreation Center.
The event is free and begins at 5 p.m.
It is designed for students in grades 6-12 with disabilities or on a 504 plan. Students and their families will have the opportunity to hear from a best-selling author and educator, enjoy a light meal, and interact with hosting agencies.

Dawnell Jacobs, an MCSD Early College English teacher, will be the featured speaker. A published author, she will share her story of survival and success. She is the parent of a MCSD student with a disability who participates in the Ready4Life Transition Program.
At 17 years old, Jacobs was homeless. Her mother, due to mental illness, abandoned her and her three younger siblings in the care of social services. Jacobs promised her siblings that she would get them out of the foster care. This promise motivated her to finish high school, pursue a college education and become an educator.
Hosting agencies include Access 2 Independence, Autism HOPE Center and High School/High Tec Program, Easter SEALS, Exceptional Family Member Program, Goodwill Industries of the Southern Rivers, and Vocational Rehabilitation.
These agencies provide services and opportunities for students with disabilities or 504 plans. On-site vendors will cover topics such as person centered planning, inclusive college programs, social security, healthcare, Medicaid waivers, and support groups covering all disabilities.