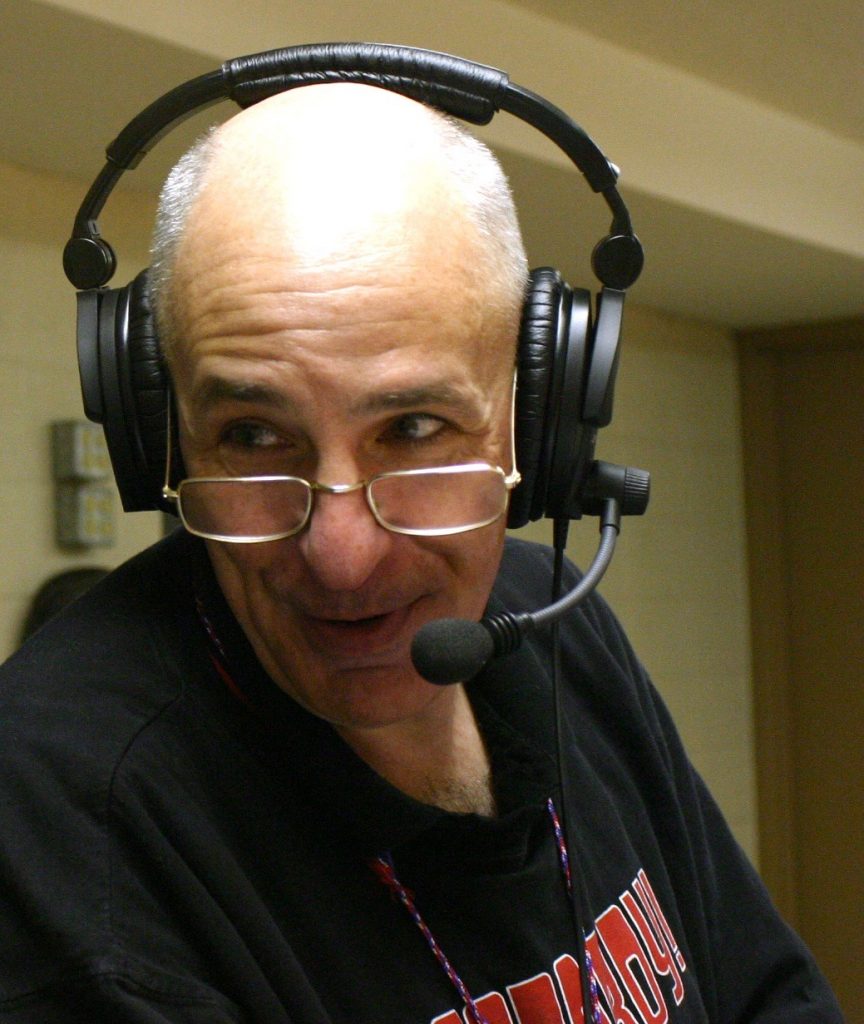 I first interviewed Betty White in 2001 when I was doing a daily online site called TVgameshows.net.  That opportunity opened the door for me to develop contacts and even friendships with some of the legends of the often-maligned genre of game shows.
When she answered, she apologized for only having 15 minutes. However, I gleaned more out of that smidgen of time than most people could in two hours. She was as engaging and cheerful as the television personality America first came to know in the early 1950s.
In 2002, The Game Show Congress was formed as an organization to honor the classic stars, emcees and panelists. As a founding board member, I emceed seven Legends Luncheons in Hollywood.
Betty attended every GSC convention but one when she had a family wedding to conflict.  I played phone tag with her for two days in our efforts to schedule a time for a video crew to tape her remembrances of three legendary emcees with whom she worked.
Finally, the phone rang at my home in Jackson, Tenn.  My wife Rebecca answered.  She said, "Oh sure, here he is…."
By that time, I knew Betty well enough to respond as a friend would."Oh hey, Betty, how are you doing?" was my first comment. We talked for about 10 minutes, made all the arrangements, and then said goodbye.
Rebecca emerged from the kitchen.
"Ha ha ha ha," she said, "somebody from Union University (where I am a professor) named Betty White."
"Honey," I answered. "That was THE Betty White."
Distraught and embarrassed, Rebecca said, "Well if I'd known that, I would have said more than here he is…"
One of my thrills was in 2007, when we surprised Betty with the first Arlene Francis Panelist Award. The woman is modest. Her mouth dropped wide open.
Afterward, she said, "I'm gonna get you for this, Steve."
In 2009, our final convention honored Betty's late husband Allen Ludden of "Password" and "G.E. College Bowl" fame as a posthumous recipient of the Bill Cullen Lifetime Achievement Award. Betty was kind enough to give me an interview for our "Jackson 24/7" broadcast after the ceremony.
So today, on her 97th birthday, here is one of my all-time favorite interviews.