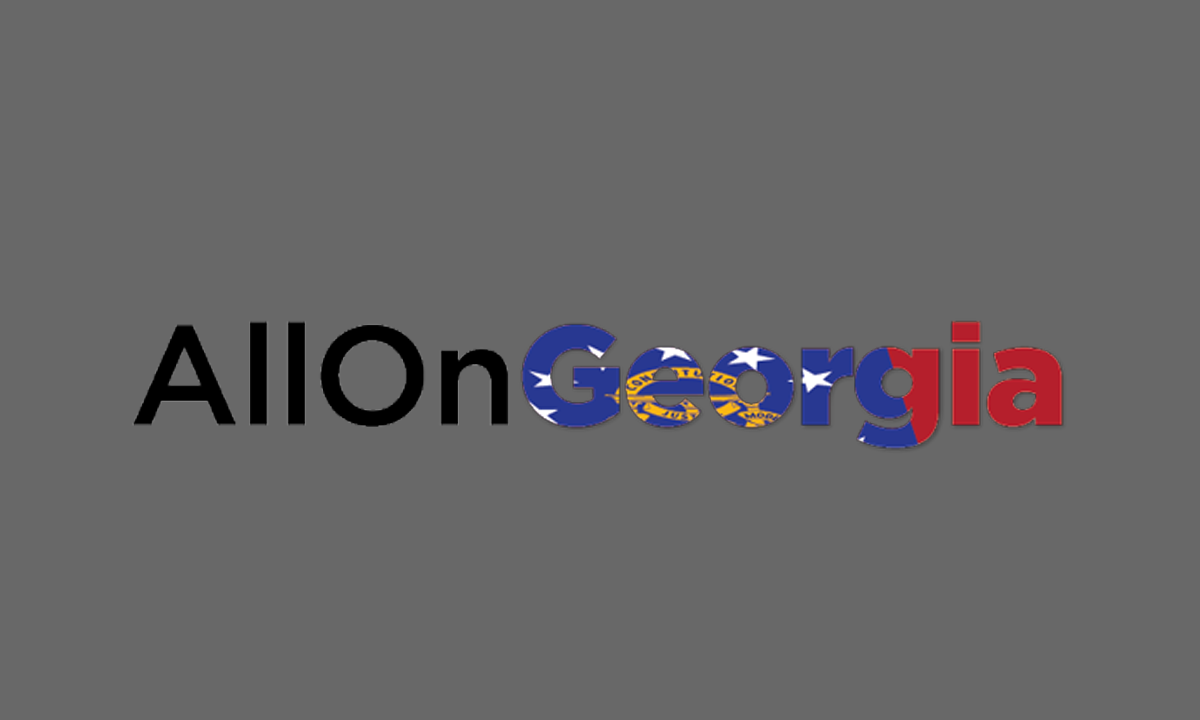 Columbus State University faculty member Dr. Michelle Folta was recently recognized as a semifinalist for the Recording Academy and GRAMMY Museum's annual Music Educator Award. Folta was one of only 24 music educators nationwide to receive the honor. 
The Music Educator Award recognizes current educators who have made a significant and lasting contribution to the field of music education and who demonstrate a commitment to the broader cause of maintaining music education in schools. 
Folta is an associate professor of choral and general music education at CSU. Last month, she was recognized as a Rising Star by Columbus and the Valley magazine. Folta has also been recognized in local media for her efforts to feed students throughout the economic challenges of COVID-19. In March, Folta began a "porch picnic," in which she cooks to-go meals for her students. 
"When students need things, you find a way to get it for them," said Folta. "You try to make your little corner of the world a little bit better. That's how we can all change the world."
Folta earned her Ph.D. in music education at the University of North Texas in Denton, Texas. Previous degrees include a bachelor's in music studies from the University of Texas at Austin and a master's in music education from the University of North Texas.
Prior to graduate work, Folta taught middle school choir for eight years in Austin, Texas, where she was recognized as a "Teacher of the Year." While teaching in the public schools, she was instrumental in transforming her campus into a Fine Arts Academy, preventing the school from possible closure. 
The top 10 finalists for the music educator award will be announced in December, and the winner will be recognized during GRAMMY Week 2021. To learn more about the award, visit www.grammymusicteacher.com