Former mayoral candidate Zeph Baker is running for mayor of Columbus once again and he is joined in the race by Winfred Shipman Jr., — a candidate who lists his occupation as God and Jesus.
Qualifying for the May 22 local election ended around noon on Friday and in its wake is an unusually crowded ballot for mayor. By the time doors were closed at the Board of Elections office there were four candidates for the top spot: Danny Arencibia, Beth Harris, Berry "Skip" Henderson and Charles Roberts along with Baker and Shipman.
Other late qualifiers emerged for Columbus Council and the Muscogee County School Board:
• Greater Columbus Chamber of Commerce official Amy Askew Bryan in the District 10 council race against John House and Tollie Strode Jr.
• Cheryl McCraine, a first-time candidate for the District 2 school board race against former educator Mike Edmondson and businessman John "Bart" Steed.
Here's the unofficial ballot as of March 9: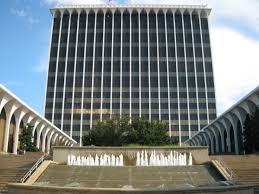 MAYOR OF COLUMBUS
Danny Arencibia
Zeph Baker
Beth Harris
Berry "Skip" Henderson
Charles Roberts
Winfred Shipman Jr.
COLUMBUS COUNCIL
District 1
Jerry "Pops" Barnes (i)
Gregory Blue
District 3
Bruce Huff (i)
Juanita Upshaw
District 5
Charmaine Crabb
District 7
Siavosh Etemadi
Jeremy Hobbs
Evelyn "Mimi" Woodson (i)
District 9 At-Large
Regina Liparoto
Judy Thomas (i)
District 10 At-Large
Amy Askew Bryan
John House
Tollie Strode Jr.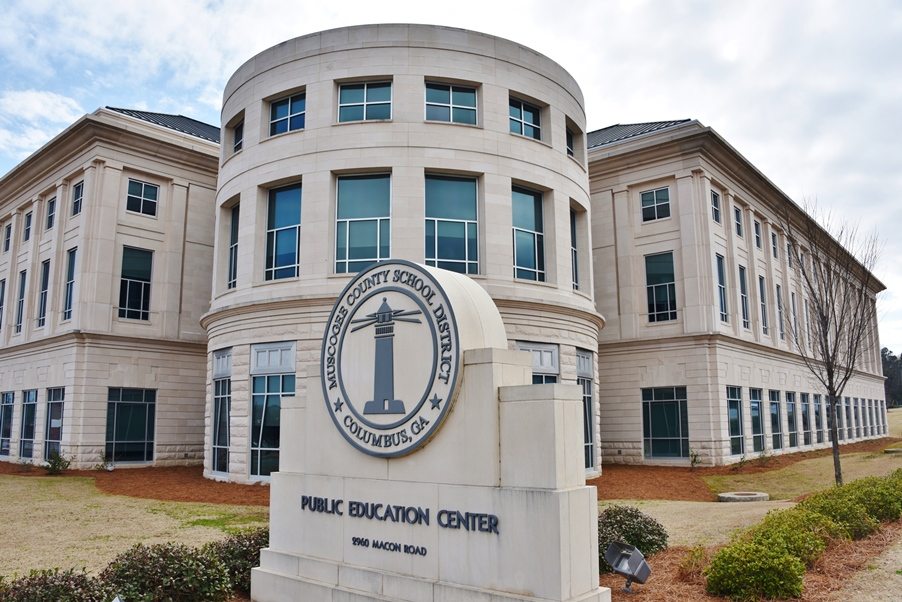 MUSCOGEE COUNTY SCHOOL BOARD
District 2
Mike Edmondson
Cheryl McCraine
John "Bart" Steed
District 4
Naomi Buckner (i)
Toyia Tucker
District 6
Mark Cantrell (i)
Eddie Obleton
Robert Mathias Roth
District 8
Frank Myers (i)
Dr. Philip Schley
At-Large
Kia Chambers (i)
Tony McCool
(i) Incumbent