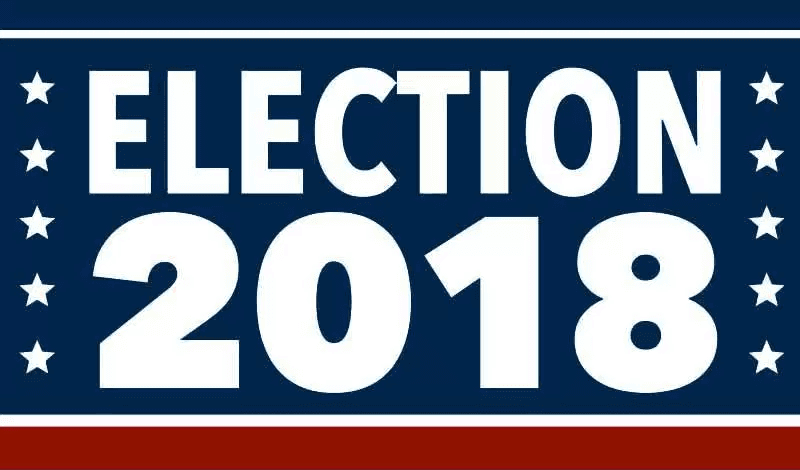 More than 4,000 voters personally cast early ballots in 19 days of advanced voting in Muscogee County this year compared to around 8,000 early voters in the 2014 Columbus mayor's race alone.
Advanced voting for 2018 ended May 18. Officials of the Muscogee County Board of Elections and Registration will tabulate those votes after the county's 26 polling places close at 7 p.m. on Tuesday May 22. Sometime that evening, election workers will also open and count absentee votes that were mailed in advance.
To keep advanced and absentee votes from influencing Tuesday's final results, those numbers will be kept private until regular votes have been cast and polls have closed on May 22. Advanced voting was held at the City Service Center from April 30 until May 18 — including two weekends.
Despite a busy ballot, turnout was light, election officials say.
A check of results from the Columbus mayor's race from four years ago between incumbent Teresa Tomlinson and challenger Colin Martin confirms that observation.
Tomlinson — on her way to a second term — collected 5,508 early votes to Martin's 2,420. The final tally showed 7,928 voters cast early ballots for mayor in 2014, compared to 4,372 overall voters this time around.
This year, voters at the City Service Center were asked to select one of three different ballots: Democratic, Republican and Non-Partisan. Each of these ballots included candidates in local political races, which are mostly non-partisan.
Here's the unofficial breakdown from 2018:
• 4,372 advanced votes were cast and 2,584 of them came on the last two days.
• A daily average of 230 advanced votes were cast.
• 75 percent of the voters asked for a Democratic ballot.
• 21 percent of the voters asked for a Republican ballot.
• 4 percent asked for a Non-Partisan ballot.