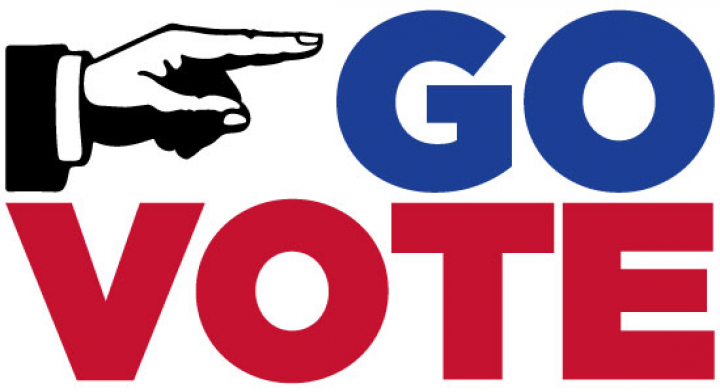 Political forums are being held several times a week and campaign signs are planted in neighborhoods all over Columbus, but the Main Event begins on Monday, April 30.
That's the day that early in-person voting kicks off in Muscogee County at the City Services Center on Citizens Way, just off Macon Road. Advance voting will continue through May 18.
Early polls will be open from 7 a.m. to 7 p.m. on Mondays, Tuesdays, Wednesdays, Thursdays and Friday. Votes at the City Services Center may also be cast on Saturday May 5 and May 12, as well on Sunday May 6 and May 13.
Regular voting will held on May 22.