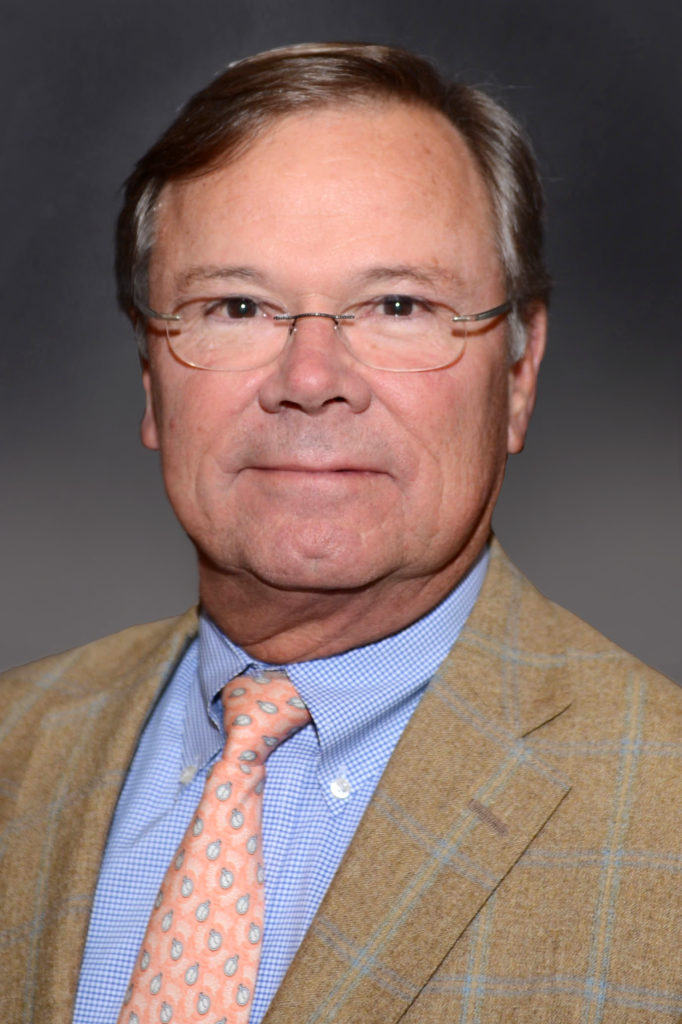 State Representative Vance Smith (R-Pine Mountain) was recently appointed to serve as a member of the House Majority Caucus deputy whip team.
Rep. Smith was appointed to serve on the whip team by House Majority Whip Trey Kelley (R-Cedartown), and his appointment is for the remainder of the 2019-2020 legislative term, which is concurrent with his service as a member of the Georgia House of Representatives.
"I am honored to have been chosen as a deputy whip for the Georgia Republican Caucus in the Georgia House of Representatives," said Rep. Smith. "I appreciate the citizens of House District 133 for allowing me the privilege to serve them in the Georgia General Assembly. I will continue that service as I take on this new role, and I am grateful for the leadership of the House and thank the Majority Whip, Trey Kelley, for this opportunity."
"I am very excited to have Representative Vance Smith join the majority whip team," said Majority Whip Kelley. "Throughout his time in the House, Rep. Smith has shown himself to be a leader and one of the most trusted members of our caucus. I am confident that he will continue to play a pivotal role in moving our caucus, the House and our state forward."
Members of the deputy whip team are responsible for monitoring legislation as it moves through both chambers of the General Assembly and helping their fellow House members understand the details of bills and resolutions.