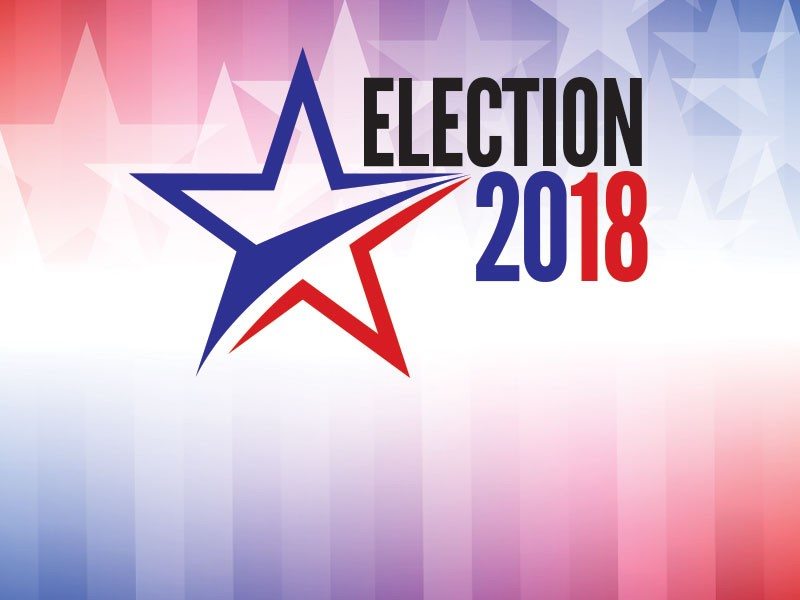 With a week to go before qualifying ends for candidates seeking spots on the May ballot, a pair of new faces are jumping into the races for seats on the Muscogee County School Board.
• Independent travel agent Toyia Tucker plans to oppose incumbent Naomi Buckner in the race for District 4.
• Retired educator Mike Edmondson wants to grab the District 2 seat being vacated by John Thomas.
Their decisions mean that only two candidates on the school board ballot are unopposed: at-large board member Kia Chambers and Dr. Philip Schley, a former board member who is attempting a comeback by seeking the District 8 spot being vacated by attorney Frank Myers. Like Thomas, Myers is not running for reelection.
Tucker, a political novice, has filed papers to form a campaign committee to run against Buckner — the senior member of the school board with 16 years of service. Buckner, a special education teacher in Chattahoochee County, was first elected in 2002 after several failed races against former member Linda Parker.
A graduate of Carver High School, Tucker served in the U.S. Air Force and was an information technology specialist at Fort Benning's Martin Army Hospital. She works as a travel advisor and agent with Inteltravel.com, is on the board of directors of The Family Center of Columbus and is co-advisor of the NAACP Youth Council.
Edmondson taught in the school district for around 35 years, working with students at Spencer, Hardaway and Northside high schools. He was once honored as the system's Teacher of the Year. More recently, he tried unsuccessfully to buy the old Bibb Elementary School property with dreams of founding a high-tech education center on the 103-year-old site.
The retired educator joins businessman Bart Steed in the District 2 race. Steed went after this same position four years ago but lost to Thomas, a longtime agent with the Internal Revenue Service.
Qualifying for the 2018 election in May ends at noon on Friday, March 9th. Candidates can qualify at the Muscogee Board of Elections located in the Citizen's Service Center, 3111 Citizens Way in Columbus. The general election is May 22nd.
Here is the unofficial ballot as of March 2, 2018.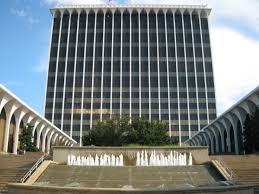 MAYOR OF COLUMBUS
Danny Arencibia
Beth Harris
Berry "Skip" Henderson
Charles Roberts
COLUMBUS COUNCIL
District 1
Jerry "Pops" Barnes (i)
Gregory Blue
District 3
Bruce Huff (i)
Juanita Upshaw
District 5
Charmaine Crabb
District 7
Siavosh Etemadi
Jeremy Hobbs
Evelyn "Mimi" Woodson (i)
District 9 At-Large
Regina Liparoto
Judy Thomas (i)
District 10 At-Large
John House
Tollie Strode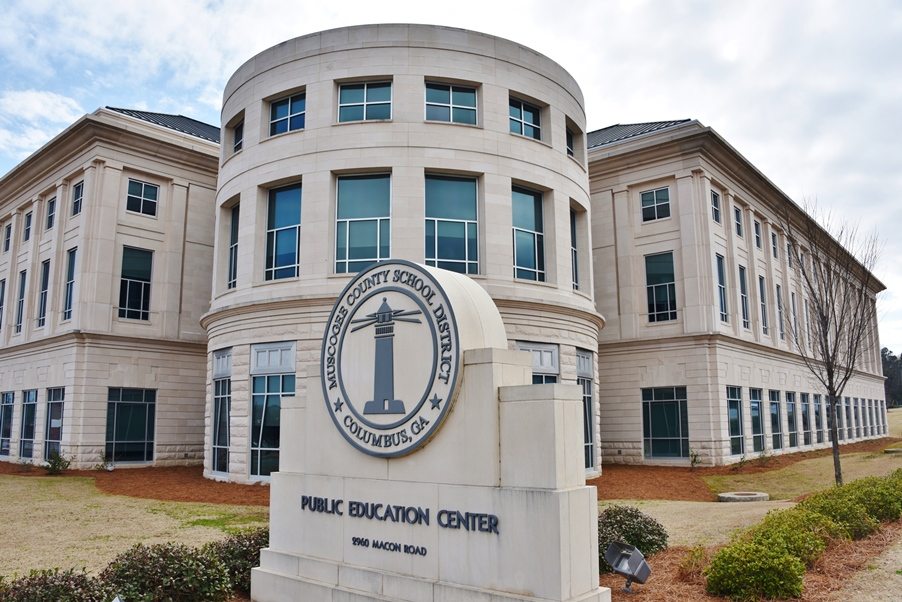 MUSCOGEE COUNTY SCHOOL BOARD
District 2
Mike Edmondson
Bart Steed
District 4
Naomi Buckner (i)
Toyia Tucker
District 6
Mark Cantrell (i)
Eddie Obleton
Robert Mathias Roth
District 8
Dr. Philip Schley
At-Large
Kia Chambers (i)
(i) Incumbent