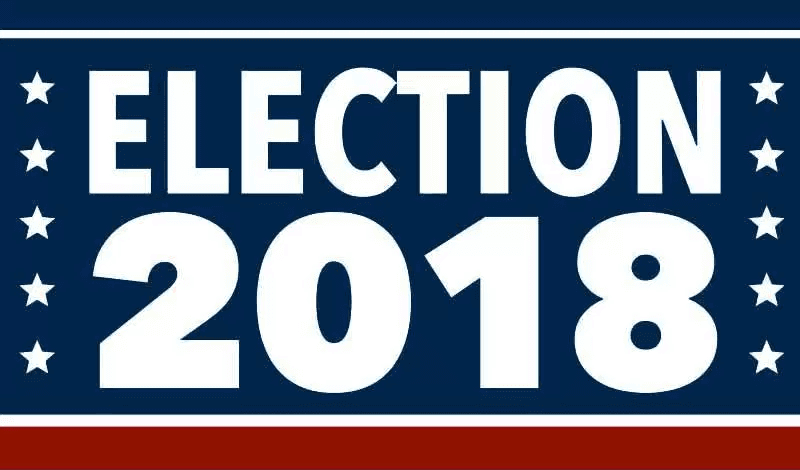 A former principal and system-wide administrator in Muscogee County wants to join the race for the local board of education. Dr. Eddie Obleton — an educator for nearly 40 years —will become the third candidate in District 6, joining incumbent Mark Cantrell and newcomer Robert Roth.
Obleton started as a teacher and then spent nine years as principal at Marshall Middle School and Shaw High School before becoming Chief of Student Services in Muscogee County. He left the MCSD in 2010 to join Columbus State University as a Professor of Education, a position he held for six years. He is currently assistant principal at Russell County High School.
The veteran educator said Wednesday he has been told that if he is elected to the school board he can continue to work in Russell County. "There is already a member of the board who works for a school district outside of Muscogee County and my job is out of state," he said.
Obleton referred to District 4 representative Naomi Buckner, a special education teacher in Chattahoochee County. Buckner is also up for reelection in 2018, but currently has no opposition.
The local election is May 22.
Here is the unofficial ballot as of Feb. 28.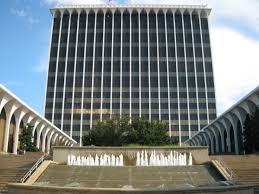 Mayor of Columbus
Danny Arencibia
Beth Harris
Berry "Skip" Henderson
Charles Roberts
Columbus Council
District 1
Jerry "Pops" Barnes (i)
Gregory Blue
District 3
Bruce Huff (i)
Juanita Upshaw
District 5
Charmaine Crabb
District 7
Siavosh Etemadi
Jeremy Hobbs
Evelyn "Mimi" Woodson (i)
District 9 At-Large
Regina Liparoto
Judy Thomas (i)
District 10 At-Large
John House
Tollie Strode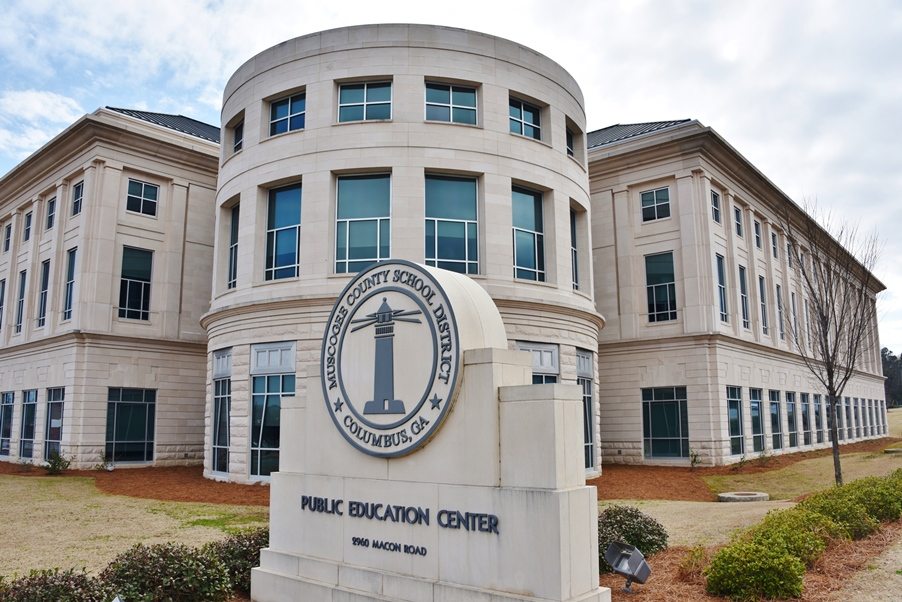 Muscogee County School Board
District 2
Bart Steed
District 4
Naomi Buckner (i)
District 6
Mark Cantrell (i)
Eddie Obleton
Robert Roth
District 8
Dr. Philip Schley
At-Large
Kia Chambers (i)
(i) Incumbent