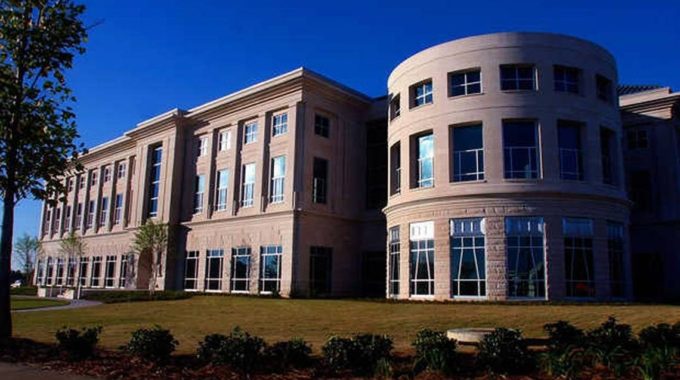 Nine new assistant principals have been nominated by Superintendent David Lewis and their appointments will be considered at Monday's meeting of the Muscogee County School Board.
The board will also discuss the sale of the former 30th Avenue School, a 58-year-old property that has been closed since 2000 and vacant for the past six years. The proposed sales price for the 4.76 acre site is $290,000, minus $14,500 for a sales commission.

An offer has been made on the property by Children of Higher Expectations LLC.
Lewis recommends the appointment of these five local educators:
Former Spencer High head football coach Pierre Coffey as assistant principal at Baker Middle School
Elementary Dean Meredith Adams of Fox Elementary School as assistant principal at Dorothy I. Height Elementary School
Academic Dean Zara Williams as assistant principal at St. Marys Magnet Academy
Aaron Cohn Middle School faculty member Maurdrice McNeill as assistant principal at Aaron Cohn Middle School
Northside High School faculty member Tabitha Ginther as assistant principal at the Rainey-McCullers School of the Arts
Lewis recommends the transfers of these four educators:
Dr. Monique Williams as assistant principal at Eagle Ridge Academy
Emily Wilson as assistant principal at Dimon Elementary Magnet Academy
Katie Lopez as assistant principal of St. Elmo Center for Gifted Education and Early College Academy of Columbus.
Eddie Powell as assistant principal of Midland Academy.
The MCSB's regular meeting is Monday at 5 p.m. at the Public Education Center, 2960 Macon Road in Columbus.