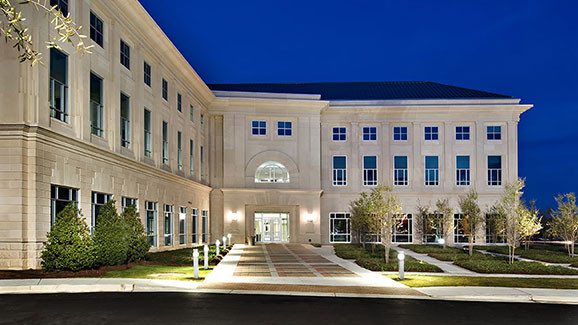 A retired United States Army colonel who intended to make a bid for a contested seat on the Muscogee County School Board is stepping aside before he even worked up a sweat.
On April 6, Col. Robert M. Roth qualified to run for the District 6 school board position. Over the weekend, in a surprising email that he shared with supporters and friends, the first time candidate announced his decision to withdraw from the race because of "unforeseen and unpredictable events."
"I was just about to ramp up my campaign," Roth wrote. "I have contacted Jeanette James (of the Muscogee County Board of Elections and Registation) and asked her what paperwork I need to complete to formally withdraw."
Roth's departure will leave incumbent Mark Cantrell and former MCSD educator and Russell County assistant principal Eddie Obleton as the remaining candidates in the District 6 race.
The election is May 22. Advanced voting begins April 30 and continues until May 18.
CANDIDATES FOR THE MUSCOGEE COUNTY SCHOOL BOARD
District 2
Mike Edmondson
Cheryl McCraine
John "Bart" Steed
District 4
Naomi Buckner (i)
Toyia Tucker
District 6
Mark Cantrell (i)
Eddie Obleton
District 8
Frank Myers (i)
Dr. Philip Schley
At-Large
Kia Chambers (i)
Tony McCool
(i) Incumbent