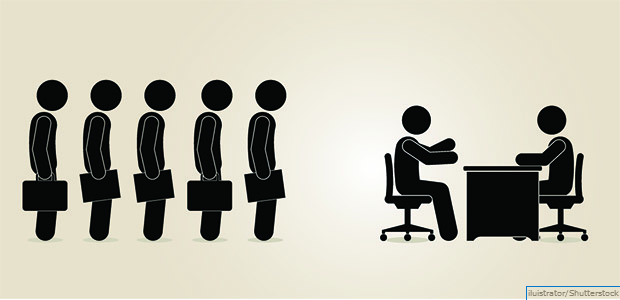 Georgia Labor Commissioner Mark Butler said Thursday that the Southern Georgia region set a record in April for its lowest unemployment rate ever.

The unemployment rate fell, while Southern Georgia posted annual gains to its workforce and employed residents, preliminary numbers showed.
"In April, we set record lows for unemployment across the state," Butler said. "And, the numbers show we traditionally do even better through the upcoming summer months."
The April unemployment rate fell by 0.6 percentage points, coming in at 3.3 percent, an all-time low.  It was 3.9 percent one year ago. The rate declined across all 12 regions.
Nationally, the rate for April was 3.6 percent.
The labor force fell in April by 1,815  to reach 177,756 total members. The number has climbed by 384 over the past 12 months.
The Southern Georgia region lost 674 employed residents in April, pushing its total to 171,950. That number has grown by 1,527 over the past year.
Initial claims for unemployment increased by 22 percent in April. They are up by about 7 percent when compared to last April.
Employ Georgia, the GDOL's online job listing service at employgeorgia.comshowed 1,317 active job postings in the Southern Georgia region for April.
The Southern Georgia Regional Commission includes Atkinson, Bacon, Ben Hill, Berrien, Brantley, Brooks, Charlton, Clinch, Coffee, Cook, Echols, Irwin, Lanier, Lowndes, Pierce, Tift, Turner, and Ware counties.