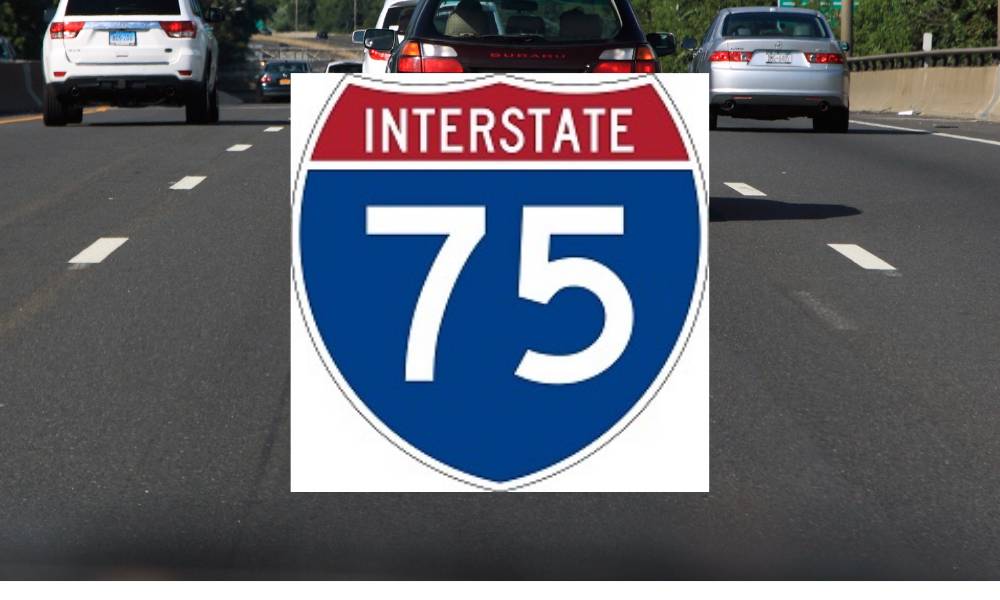 Interstate 75 maintenance at two Lowndes County locations will disrupt traffic with lane closures and a brief detour this week.

Beginning the night of Monday, Sept. 14, motorists should expect lane closures on I-75 South in the area of Exit 5/State Route (SR) 376/Lakes Boulevard. Lane closure set up will begin at 7 p.m. each night and will clear by 7 a.m. the following day. Maintenance is expected to require the week, ending early the morning of Saturday, Sept. 19. Maintenance also will be done on the Exit 5 South on ramp, but traffic will still be able to use the ramp. That work will be done during daylight hours.
On Tuesday, Sept. 15, the Department will close the I-75 on ramp at Exit 16/US 84/SR 38/West Hill Avenue. The ramp will close at 8:45 a.m. for repair, which is estimated to take four hours. Traffic will detour at Exit 18/SR 133/St. Augustine Road and go south to Exit 13/Old Clyattville Road to return to I-75. Advance warning message boards will be posted on I-75.