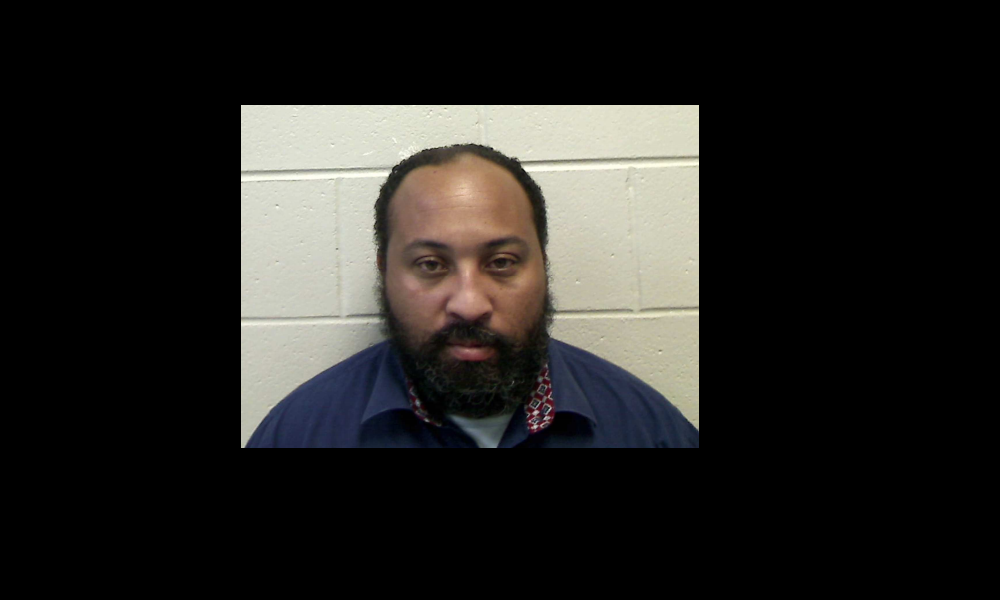 The mayor of Waynesboro was booked into the Bulloch County Jail on Monday.

39-year-old Gregory Carswell, Mayor of the City of Waynesboro in Burke County, turned himself in after a warrant was taken out for his arrest. Carswell has been charged with two counts of identity theft and two counts of theft by deception. All four charges are felonies.
Carswell released a statement released late Monday afternoon after he was released from jail, saying:
Today I went and voluntarily turned myself in on a warrant that was issued for me. At this point we are not sure of all the particulars but I'm not guilty and we will fight this. The charges insinuate that the alleged victim(s) identity has been comprised and my identity has been as well. We plan to work with authorities to address these issues and make sure that the persons responsible will be arrested and convicted. My attorney has instructed me to limit the scope of my conversation as this is an ongoing investigation and other questions can be addressed by him.
Carswell was released on $10,000 bond.
The investigation is ongoing and no additional details are available at this time.