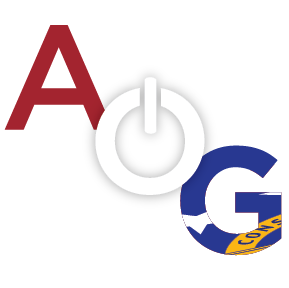 When the Paulding BOC voted to increase millage rates, quite a few comments and questions were raised regarding the Salary Study.  AllOnGeorgia filed an ORR for the Salary Study and we have now received it.   Beginning with the basics, Condrey & Associates, Inc. was paid a sum of $79,500 to review and update job descriptions and classifications for employees of Paulding County Government.  Brian Acker, head of Paulding County Human Resources, has stated he is still working with Department Heads to finalize job description modifications.  As such, the updated job descriptions are not here in the ORR.
Also removed, at AllOnGeorgia – Paulding's discretion, from the published ORR below are the specific salaries of any employee.  We came to this decision since a summary providing average position salaries is provided, thereby making the publication of individual salaries unnecessary and needlessly sensational.
So let's get into the hard numbers of the report.  At present Paulding County has dedicated $33,219,617 to payroll.  The total cost of implementing "Plan A" is an additional $2,801,722 to the Personnel budget.  This will bring Paulding County employees to approximately 103% of the "relevant labor market for comparable organizations" according to the Condrey & Associates plan. The respondents to the salary survey were:
Bartow County
Carroll County
Cherokee County
Cobb County
Coweta County
Douglas County
Fayette County
Floyd County
Forsyth County
Hall County
Henry County
Rockdale County
City of Brookhaven
City of Dallas
City of Douglasville
City of Hiram
City of Marietta
City of Roswell
City of Smyrna
Cobb Marietta Water Authority
The proposed compensation plan will be a pay plan that consists of twenty-six grades.  Each position will have a minimum and a maximum grade achievable in that position.  Within each grade is a salary scale which allows higher performing individuals room to grow within a paygrade.  From the salary study "The range is deliberately broad so that problems associated with employees reaching the top of their pay range will be minimized."
As of this writing, the actual implementation of this study remains unclear.  As new information develops, we will continue to follow this. See the Complete Salary Study Here.