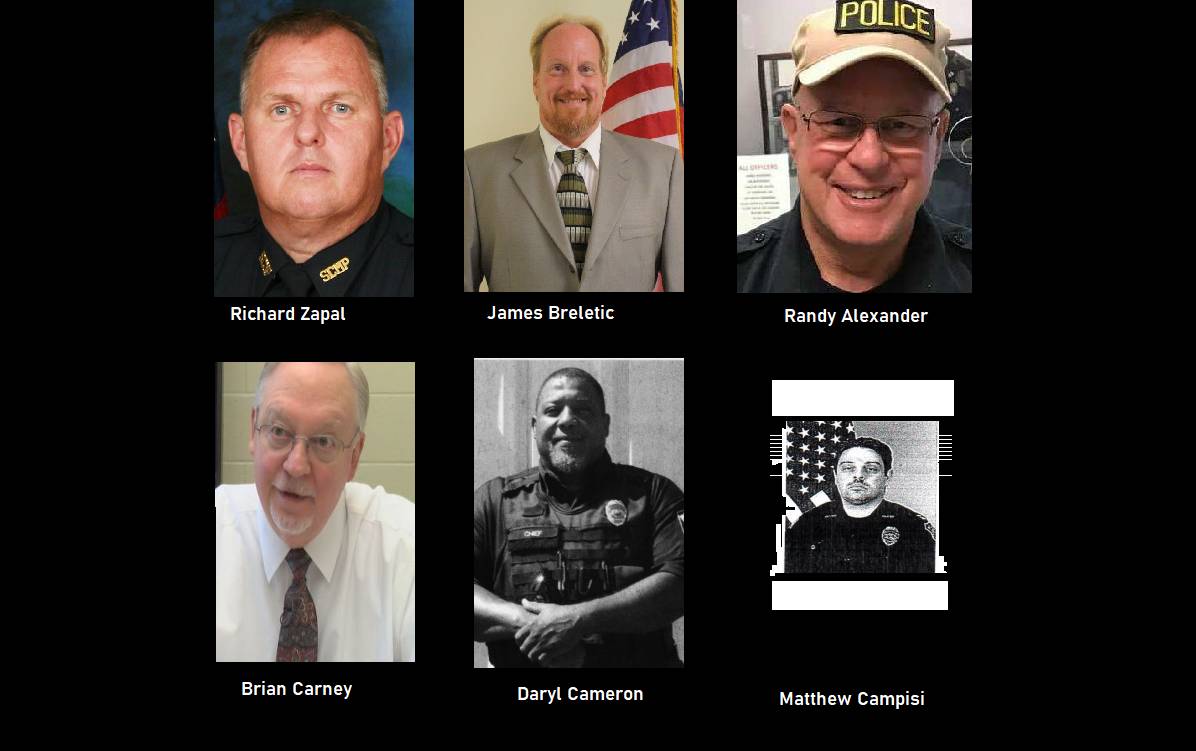 Ahead of of swearing in ceremony of the police chief in the City of Guyton, AllOnGeorgia filed an Open Records Request for all of the candidates considered for employment during the most recent search for candidates.
According to Interim City Manager Brett Bennett, the police chief search was well underway when he began working with the city in late December 2019. The hiring committee consisted of Bennett, Sheriff Jimmy Mcduffie, Springfield Chief Paul Wynn, and Rincon Chief John Murrell. No council members or other staff were involved in the process according to the Open Records Request.
A total of six candidates were considered for the Chief of Police position in Guyton:
Arthur Randy Alexander
James Breletic
Daryl Cameron
Matthew Campisi
Brian Carney
Richard Zapal
In the interest of public information, each of the candidate applications are below.
Newly-sworn Chief James Breletic's application is at the bottom and just below his application is his personnel file from the City of Lake Park, his most recent place of employment. In his employment application, Breletic included a notarized statement from the Mayor of Lake Park that states Breletic and the City of Lake Park terminated their working relationship and it was 'not for disciplinary reasons.' Documents included in the personnel file, official meeting minutes from Lake Park, and news articles from media in Lowndes County all reflect that the Lake Park City Council voted 3-1 to terminate Breletic for insubordination. All of those documents are below as well.
Richard Zapal is the candidate considered by the previous administration and whose appointment was rejected three times in a council split.
Several PDF documents are embedded and may take a moment to load.
RANDY ALEXANDER
Arthur Alexander

BRIAN CARNEY
Brian Carney

DARYL CAMERON
Daryl Cameron

MATTHEW CAMPISI
Matthew Campisi (1)

RICHARD ZAPAL
Richard Zapal

JAMES BRELETIC
Application for Employment 
James Breletic (1) (1)

Personnel File from City of Lake Park
Breletic open records packet

Meeting Minutes from Emergency Meeting in Lake Park – Feb 2019
February 2019 Minutes

Media Articles on Termination 
LakePark_firingVDT 02.2019