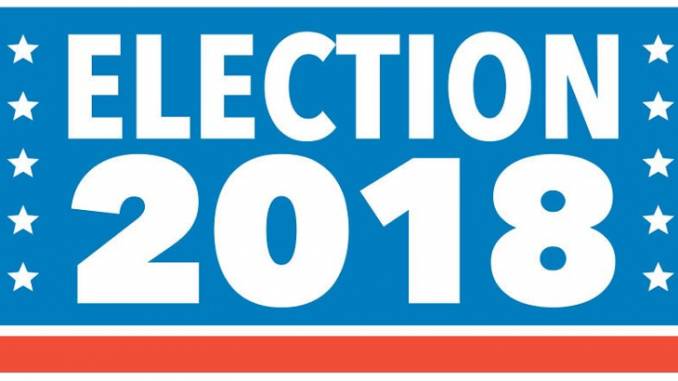 Tuesday evening at Shelton Elementary school candidates for Post 4 Board of Commissioners, Board of education district 5 and 6, House District 17 and House District 19 gathered for a forum hosted by Lee and Lydia Rollins. Lee and Lydia run the Cedarcrest corridor politics Facebook group. This group is dedicated to the elected officials and politics that affect those that live along the Cedarcrest corridor.

The Post 4 candidates in attendance were Dan Boles and Brian Stover. Jim Ashworth was unable to attend due to a conflict with his job but had his campaign manager there to read a statement and answer questions. Tony Crowe was unable to attend due to some family medical reasons.
Trudy Sowar, Jason Anavitarte, Dan Nolan and John Dean were in attendance and made their pitch for the Board of Education.
State House of Representatives District 17 candidate David Barnett was the only candidate for this race in attendance. AllOnGeorgia reached out to Martin Momtahan for comment on his absence but as of publication time, we have not heard back.
State House of Representatives District 19 candidates in attendance was Representative Paulette Rakestraw and Joseph Gullett. Bryan Dobbs had a previous family commitment and was unable to attend.
Below is the full unedited forum.