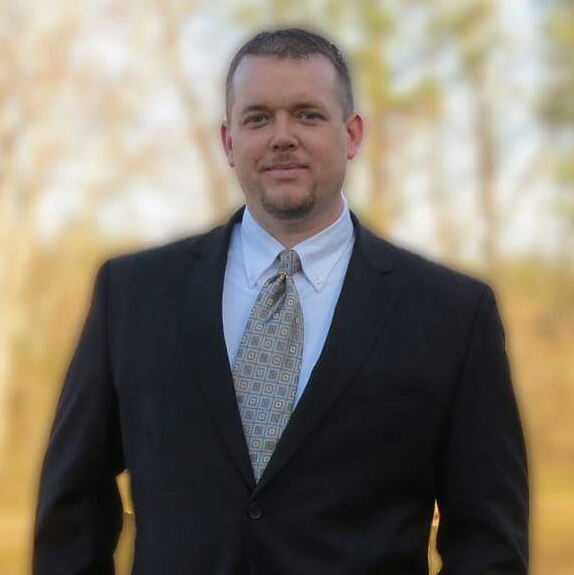 The following article is an editorialized opinion piece that reflects the views of the author only and not necessarily those of AllOnGeorgia.

This election cycle has been bad as far as negative campaigning goes. On Tuesday things may have taken a turn for the worse. The negative ads got downright nasty and then lawyers got involved.
In recent weeks, a newly formed group that calls themselves Paulding 1st has arrived on the political scene over the last few weeks. You may remember the meeting they had a few weeks ago. AllOnGeorgia looked into Paulding 1st and, according to the Georgia Secretary of State website the registered agent is Geof Hutton, who is no newcomer to Paulding politics.
Paulding 1st

On Tuesday, Paulding 1st released a video through various outlets on social media and sponsored a robocall to Paulding voters. Among the outlets the video went to was the Paulding County Uncensored Facebook page. The video garnered a lot of comments and shares. As the video went viral through various Paulding Facebook groups, it drew some praise and a lot of criticism, depending on which side of the airport debate you fall on. You can view the video for yourself below.
The video eventually caught the attention of Fox 5 I-Team reporter Dale Russell and his legal team demanded the video be taken down from Paulding County Uncensored. AllOnGeorgia reached out to Stormy Curtis, the owner of Paulding County Uncensored, regarding the distribution of the video and she said: "That video was provided to me by a sponsor and it has been removed because Dale Russell contacted us to do so." AllOnGeorgia emailed Mr. Russell for comment but as of publication time, he has not replied. We also placed a call to Mr. Hutton and he did not return our call.
The issue here seems to be "fair use" which is defined as: the doctrine (in US copyright law) that brief excerpts of copyright material may, under certain circumstances, be quoted verbatim for purposes such as criticism, news reporting, teaching, and research, without the need for permission from or payment to the copyright holder.
What are your thoughts? Did the political ad go too far? Let us know in the comments.