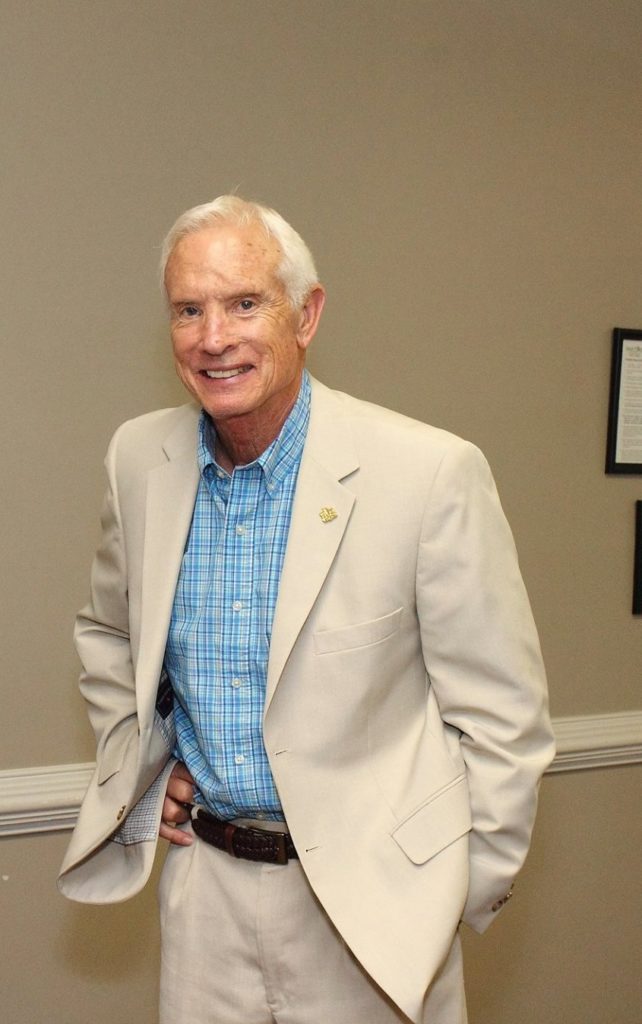 During a called Board of Commissioners meeting on Tuesday the Commission Chairman, David Carmichael, was caught lying about a contract signature. Commissioner Davis asked Chairman Carmichael if he digitally signed a contract on May 30th. Chairman Carmichael answered in the affirmative, Commissioner Davis then verified that Chairman Carmichael was in Florida on May 30 and then revealed that the IP address that was attached to the digital signature on the document was from the County Administration building.

What followed was a tongue lashing from Commissioner Davis regarding the practices of Chairman Carmichael and the effect on employee morale.
The video of the meeting is below. The beginning of Commissioner Davis' line of questioning starts about the 6:40 mark.