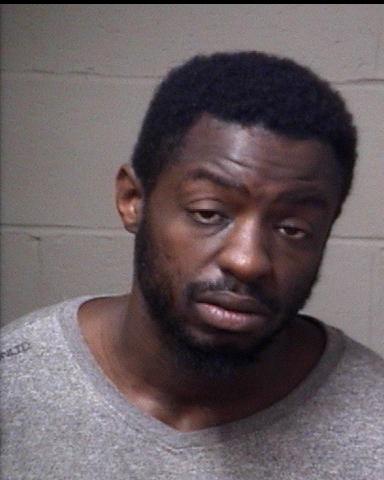 The Sonoraville Lady Phoenix Softball team won game three of their first round series versus Banks County Thursday and will advance to the sweet sixteen.

The final score from Banks County was Phoenix 10, Jaguars 2.
Sonoraville split the first two games with the Jaguars in a double header played on Wednesday, losing game one 3-2, but getting a shutout with a 4-0 win in game two.