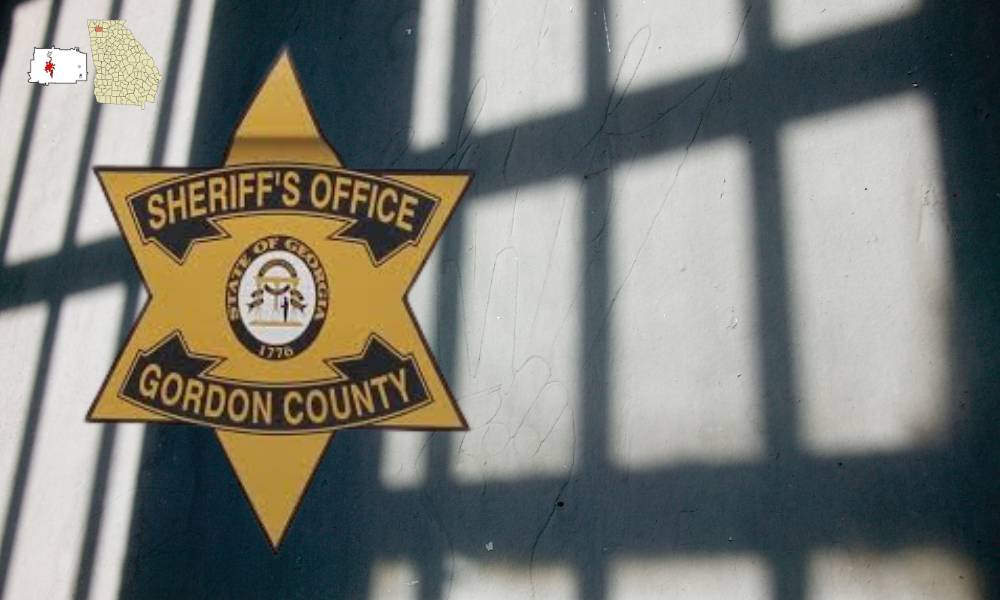 The following jail report is a public record provided to AllOnGeorgia from the Gordon County Sheriff's Office. All persons pictured are accused of a crime, but are presumed innocent unless proven otherwise in a court of law. You can find our policy on how to request your photo be removed in accordance with the law on our 'Contact Us' tab. 

You can click to enlarge each photo or scroll through the gallery.
These arrests are from December 29-31, 2020.