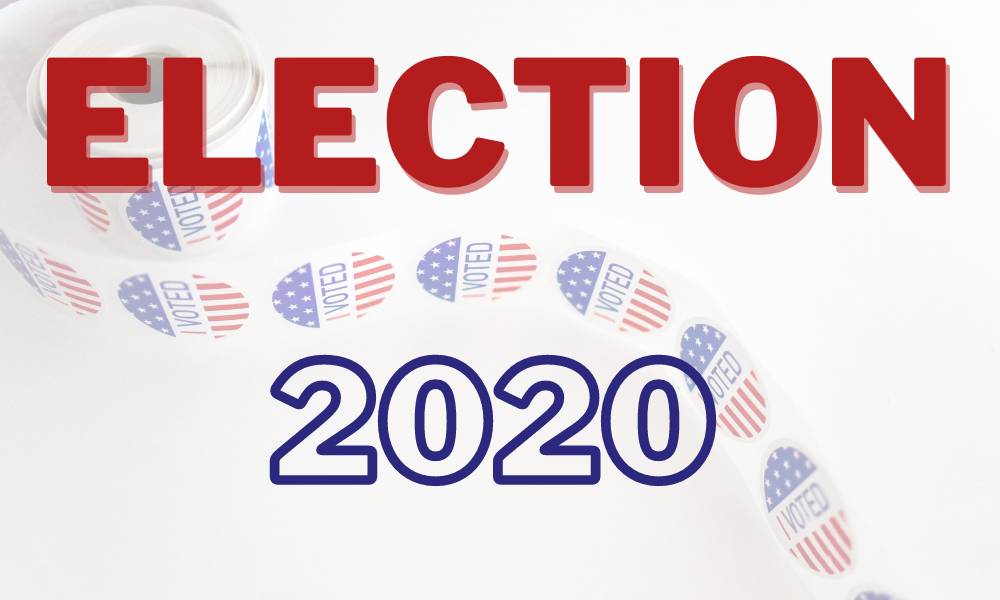 As Georgia prepares for record-breaking turnout in the general election, it will build on the progress of the Aug. 11 primary runoff election, in which counties bolstered poll worker recruitment, increased training on the voting equipment and improved absentee ballot processing, Secretary of State Brad Raffensperger said today.
"The smaller runoff electorate allowed that handful of counties that struggled to regroup after facing great challenges in the June primary, which saw record turnout, and the process worked much better last week," said Raffensperger. "County election officials deserve credit for the tremendous amount of work they've done this year as they've implemented a new voting system amid a pandemic. Any new system requires extensive training for poll workers. That's difficult when workers can't gather together in person and when many experienced workers backed out because they're in an age group most vulnerable to the disease.
"The election last week largely ran smoothly, and there were no reports of long lines at precincts. But there were localized issues," Raffensperger said. "We again heard reports of voters not getting the absentee ballots they requested, of precincts where voting was delayed because of county errors on access cards, and of precincts not having the required amount of emergency ballots for use when necessary. Personnel were in place to quickly respond to election day problems, and they performed admirably in getting polling places back on track when problems arose. We'll use this experience to drill down on these problems, continue to work on training and prepare for a General Election that should set turnout records."
Nearly 700,000 voters cast ballots in the runoff. A quarter million voters voted on election day, a similar number voted by absentee ballot, and over 150,000 voters took advantage of the three weeks of advanced voting. The state and counties worked together to deploy nearly 550 technicians to Atlanta metro areas as well as Chatham County.
"Looking forward toward November, we anticipate over 5 million votes being cast, with 2.5 million voters going to the polls on Election Day," said Raffensperger. "We will continue to work towards our goal of recruiting 5,000 new poll workers. In fact, we have already been contacted by 4,000 people who want to help their neighbors by being poll workers and have passed those names on to the counties. We are continuing our efforts, along with the counties, to recruit a field tech for every polling location in the state."
Counties are submitting their equipment deployment plan for each polling location. The elections team is analyzing those plans to help assure counties can properly process voters in an effective and timely manner.