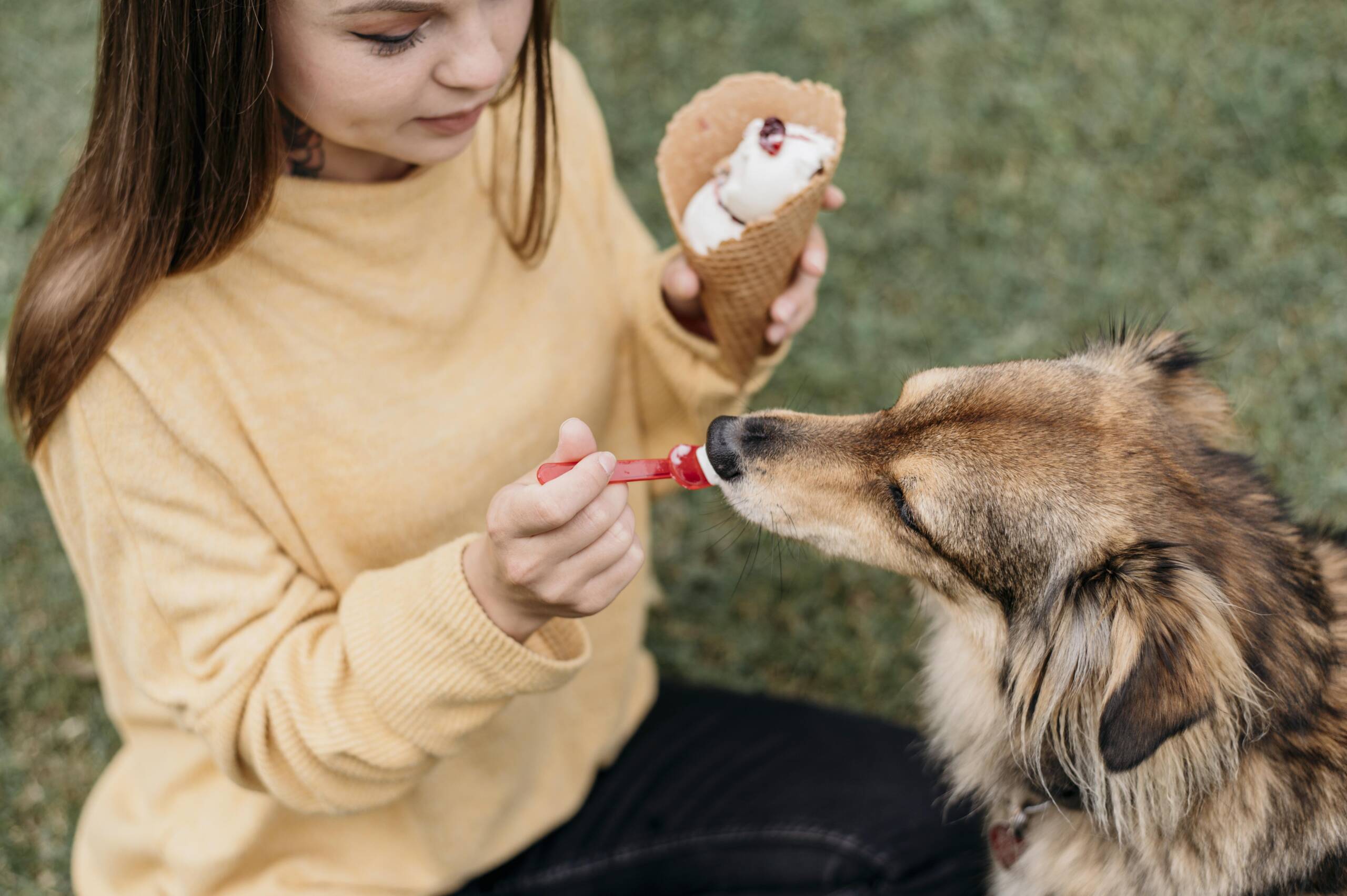 Georgia State Representative Beth Moore recently introduced House Bill 1376, also known as the "Hungry Dog" bill, to allow restaurants that permit dogs on outdoor patios to also offer their canine visitors a dog-safe menu.
"Allowing restaurants to serve a menu for dogs would invite a new revenue stream and marketing strategy for food service establishments looking for innovative ways to draw in customers," says Rep. Moore. "More than 53 percent of Americans own a dog according to the Atlanta Journal Constitution, so there is a sizable customer base for dog-friendly businesses. California, Nevada, Colorado, Texas, Illinois and Florida already allow this practice, and Georgia restaurants should not be unfairly excluded from that marketplace so long as they follow public health guidelines."
This bill would allow food service establishments to serve patrons' pet dogs within designated outdoor areas from a special menu for dogs. HB 1376 would also require the Georgia Department of Public Health to establish the rules and regulations governing the implementation of this law, such as addressing the use of separate utensils, cooking instruments, serving dishes and tableware for the food prepared for dogs.
Currently, restaurant-goers in Georgia are permitted to bring their pet dogs onto outdoor patios at restaurants that opt to allow them. HB 1376 would go one step further by allowing pet dogs to eat alongside their owners at restaurants that want to offer dog-safe food items.
"HB 1376 is a free-market, red-tape-cutting bill that fits perfectly with Georgia's mission to be a pro-business, low-regulatory state that still maintains high standards of health and safety," added Rep. Moore. "Georgia's businesses deserve every chance to succeed, and HB 1376 will help our restaurant community do just that."
This bipartisan legislation is co-sponsored by State Representatives Bonnie Rich (R-Suwanee), Sharon Cooper (R-Marietta), Kasey Carpenter (R-Dalton) and Joseph Gullett (R-Dallas).
First Reader Summary HB 1376: A BILL to be entitled an Act to amend Article 13 of Chapter 2 of Title 26 of the Official Code of Georgia Annotated, relating to food service establishments, so as to authorize food service establishments to serve patrons' pet dogs within designated outdoor areas of the establishment; to provide for rules and regulations to protect public health; to provide for related matters; to repeal conflicting laws; and for other purposes.
hb 1376 03142022 moore

Read more on House Bill 1376 here.
---
Representative Beth Moore serves Georgia's House District 95, which includes the cities of Peachtree Corners, Berkeley Lake, Norcross, Duluth, and Johns Creek across Gwinnett and Fulton Counties. She was first elected to the House Representatives in 2018 and serves on the committees for Energy Utilities & Telecommunication, Banks & Banking, Science & Technology, and Information & Audits.