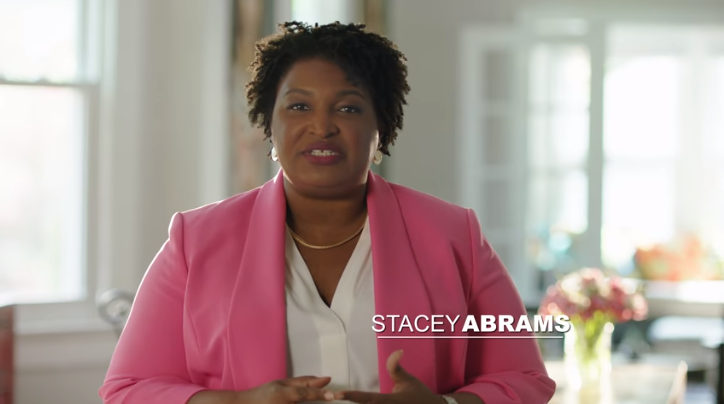 A familiar face from Georgia will be the Democrat respondent to President Trump's upcoming State of the Union.
Former candidate for Governor of Georgia Stacey Abrams will deliver the response on February 5th. The announcement was made Tuesday afternoon.
Abrams does not currently hold any political office but is expected to run for U.S. Senate against Georgia's junior senator, David Perdue, in 2020.
Democratic Party of Georgia Chairwoman Nikema Williams issued the following statement on Stacey Abrams delivering the Democratic response to the State of the Union:
"As a brilliant leader in our party and a fighter for all Georgians, Stacey Abrams is a phenomenal choice to deliver the Democratic response to the State of the Union. Our state is a critical battleground for Democrats to win in 2020, and this news reflects once again that national leaders have their eye on Georgia."