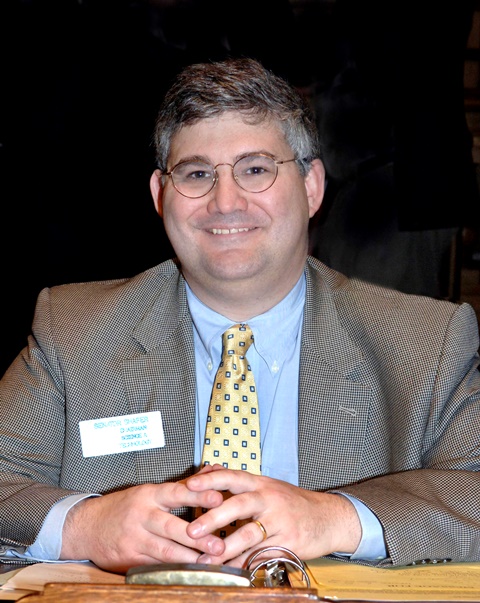 Republican candidate for Lieutenant Governor, David Shafer, has conceded to Geoff Duncan in the primary runoff race which took place on July 24th. Shafer sent an email to his supporters about his concession on Wednesday evening.
The concession came following the process of counting thousands of outstanding provisional ballots that could have changed the outcome of the race, which left the two candidates separated by a mere 1,700 votes. The race was the closest runoff election in recent state history.
The email the Shafer campaign sent is below:
The Good Lord has a plan for each one of us. With the counting of the provisional ballots complete, it is clear that His plan for me does not include being Lieutenant Governor of Georgia.
We came very close, with 49.9% of the vote. I am entitled to an automatic recount because the margin is so narrow, but I have no plans to ask for one. First, I do not believe that retabulating the electronic voting machines will change the outcome. Second, with the general election less than 14 weeks away, it is time to unify behind our Republican nominees.
I am grateful to everyone who helped me in this campaign – those who endorsed me, donated their time and treasure, encouraged and prayed for me. It has been an amazing and humbling experience that I will never forget.
My heart hurts for all those who worked so hard on my behalf. I am sorry that we were not victorious. But please do not hurt for me. My life is richly blessed and I am at peace with the outcome of this election. God has a plan for me and it did not end on the day of the Republican Primary Runoff.
I have spent my entire adult life helping build our Republican Party and that work will continue. I have spoken to Brian Kemp and offered my support to him and the Republican ticket. As I have done in every election since I have been old enough to vote, I will be working hard for a Republican victory up and down the ballot.
As always, I hope you will feel free to call on me if I can be of help to you. I am reachable at the State Capitol through the end of this year.
Thank you again and all my best,
David Shafer