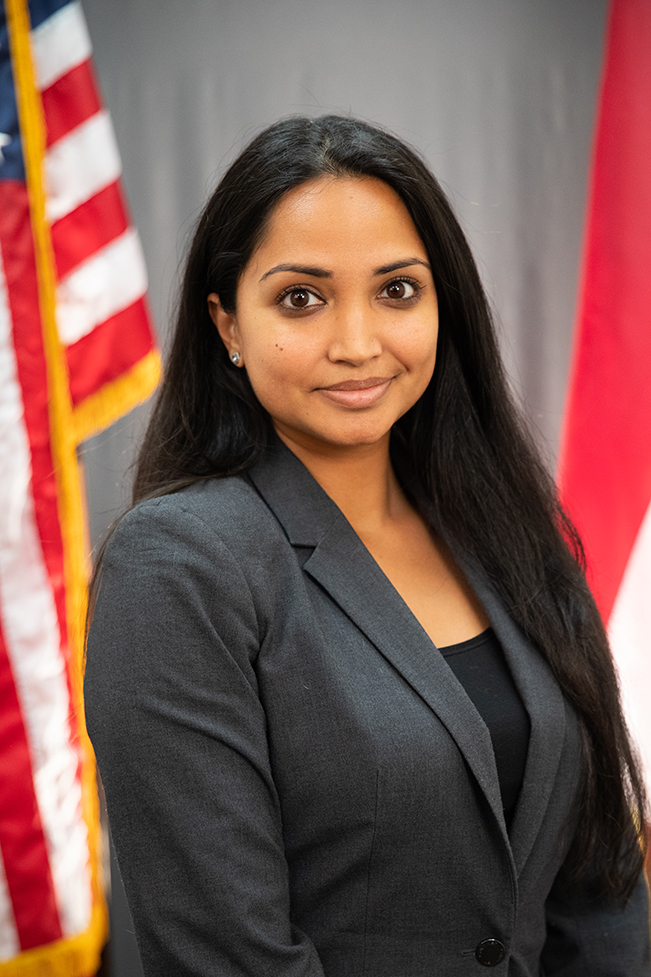 Senate Bill 144, sponsored by Sen. Nabilah Islam (D – Lawrenceville), passed in the Georgia Senate with bipartisan support. SB 144 would remove the requirement that the adjutant general must include a roster of all commissioned officers of the Georgia National Guard in the annual report given to the Governor. The measure aims to enhance the personal security of the state's officers and save taxpayer dollars. SB 144 is the first bill sponsored by a freshman Democratic Senator to pass during the 2023 Legislative Session.
"I want to thank my Senate colleagues on both sides of the aisle for supporting this important measure," said Sen. Islam. "The men and women of the Georgia National Guard serve the vital role of providing necessary training to guarantee the armed forces are fully prepared to protect and defend Georgians in all emergencies, both foreign and domestic. It is my hope that SB 144 will not only enhance personal security for our Georgia's officers, but also work to efficiently allocate taxpayer dollars. I am honored to pass my first bill as a Georgia State Senator."
Senate Bill 144 has moved to the Georgia House for further consideration.
For the full text of SB 144, read here.
---
Sen. Nabilah Islam represents the 7th Senate District which includes a portion of Gwinnett County. She may be reached by phone at 404.463.5263 or by email at nabilah.islam@senate.ga.gov.
---
legis.ga.gov