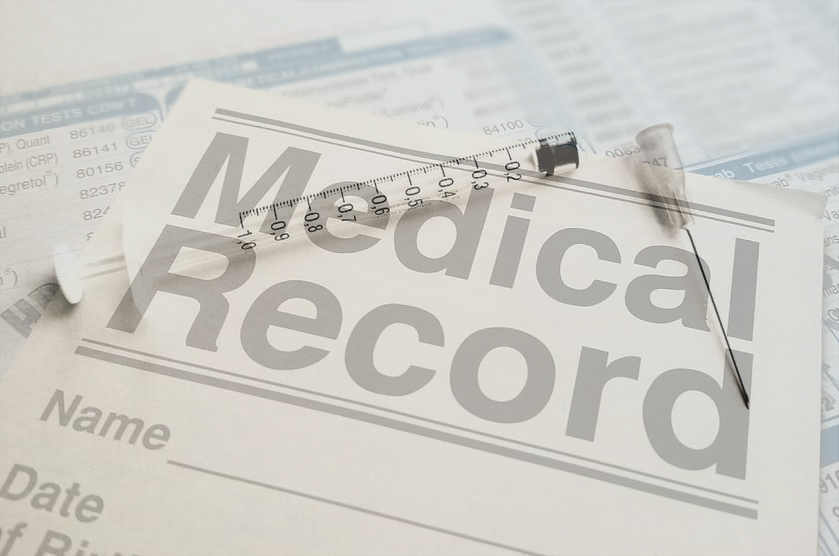 On Tuesday, Senate Bill 1, sponsored by Chief Deputy Whip Sen. Greg Dolezal (R – Cumming), passed by substitute with a vote of 31-21. SB 1 would remove the June 30, 2023 sunset on the existing Georgia law that prohibits state and local governments and agencies from requiring proof of COVID-19 vaccination to receive government services.
"I am proud of the work the Georgia Senate has done in passing Senate Bill 1," said Sen. Dolezal. "A government should not be allowed to deny their hard working citizens the right to public resources and services based on vaccination status. "
Since July 1, 2022, state agencies and local governmental organizations in Georgia have been prohibited from requiring proof of COVID-19 vaccination for access to public services pursuant to Senate Bill 345, which passed during the 2022 Legislative Session. SB 1 strikes the automatic repeal date of June 30, 2023 that SB 345 put into place last year and allows the prohibition to stand permanently. SB 1 will now be sent to the House for consideration.
First Reader Summary – A BILL to be entitled an Act to amend Chapter 1 of Title 50 of the O.C.G.A., relating to general provisions regarding state government, so as to remove the automatic repealer on the prohibition on state and local governments from requiring proof of COVID vaccination for government services; to provide for an effective date; to repeal conflicting laws; and for other purposes.
sb1 02092023

More on Senate Bill 1 can be found here.
---
legis.ga.gov
Sen. Greg Dolezal serves as Chairman for the Senate Committee on Transportation. He represents the 27th Senate District, which includes a large part of Forsyth County. He may be reached by phone at 404.656.7127 or via email at greg.dolezal@senate.ga.gov.