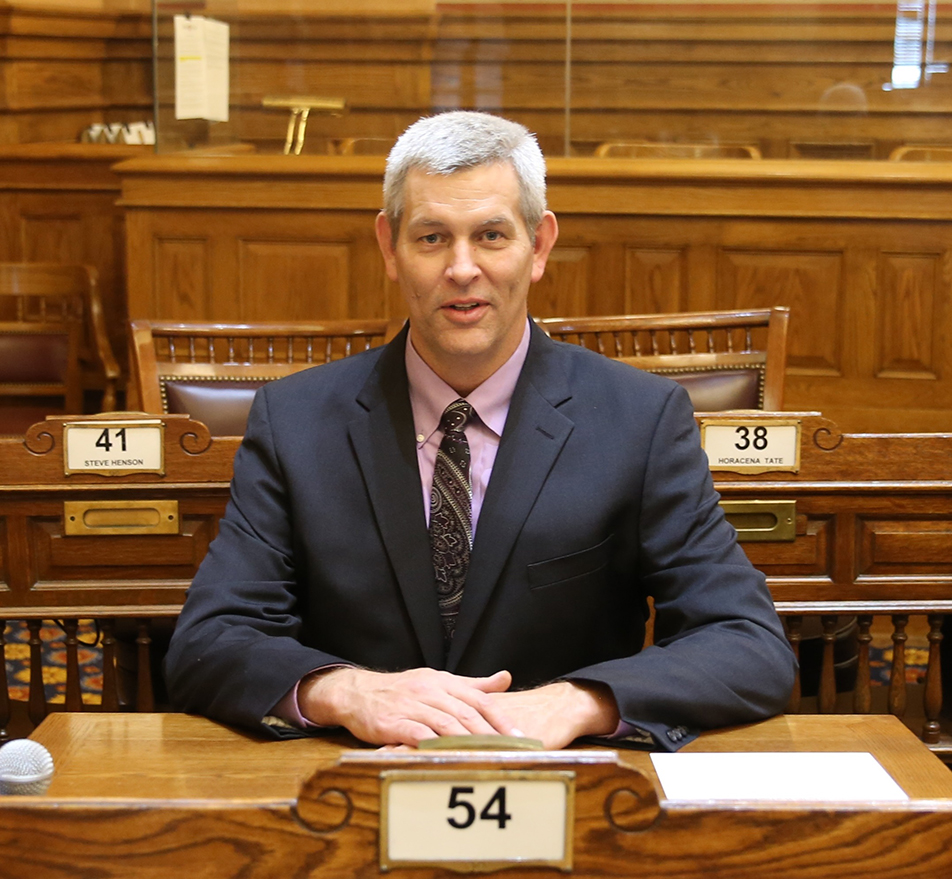 Sen. Chuck Payne (R – Dalton) has been appointed by Lt. Governor Burt Jones to represent the state of Georgia as a member on the Education Commission of the States.
Since 1977, the state of Georgia has appointed six members to serve on the Education Commission of the States'. The commission serves as a partner to state policy makers by providing personalized support and helping education leaders come together to learn from one another. The members of the body include the Governor, who serves as chair of the body, a member of the Georgia Senate, a member of the Georgia House, the Chancellor of the University System of Georgia, the State School Superintendent, as well as one additional member. The Georgia representatives on the Education System of the States' provide important knowledge and expertise to help grow the education system in Georgia and provide increasing support for Georgia's educators and public school officials.
"I am incredibly humbled and honored to represent our great state and serve as a member on the Education Commission of the States'," said Sen. Payne. "Through my role as a member of such a distinguished organization, it will be a top priority of mine to continue to champion ways in which we can improve our education systems not only in Georgia, but across the nation. I want to thank the Lt. Governor Burt Jones for giving me the opportunity to serve in this capacity, as I have and always will continue to dedicate myself to bettering Georgia's students. I look forward to working alongside Gov. Brian Kemp and the other esteemed members from Georgia in facilitating the important conversation between the Education Commission of the States' and Georgia."
---
legis.ga.gov
Sen. Chuck Payne serves as the Chairman for the Senate Committee on Science and Technology. He represents the 54th Senate District, which includes Whitfield and Murray County as well as part of Gordon County. He may be reached at 404.463.5402 or by email at chuck.payne@senate.ga.gov.