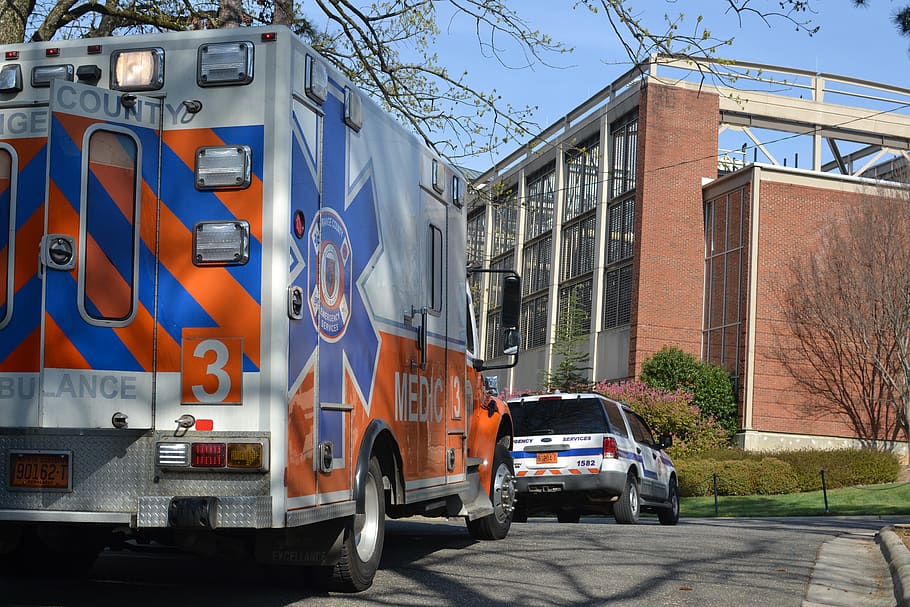 State Representative Matt Reeves (R-Duluth) announced that the Georgia General Assembly recently gave final passage to House Bill 383, or the Safer Hospitals Act. Sponsored by Rep. Reeves, the Safer Hospitals Act would allow all Georgia hospitals to form hospital campus police departments with POST certified law enforcement officers, similar to college campus police departments.
"The Safer Hospitals Act will help keep safe those who care for us in the hospital 24-hours a day, seven days a week," said Rep. Reeves. "Our health care heroes should not have to worry about their own safety when they're saving lives, and this bipartisan legislation will enable our hospitals to hire official law enforcement personnel on their campuses."
This bipartisan legislation would also add all hospital employees to the existing list of emergency room workers, paramedics, transit drivers and law enforcement personnel who are protected from assault and battery by enhanced criminal penalties. This legislation would increase penalties for someone who commits aggravated assault and/or battery against a health care worker or an emergency health worker on a hospital campus. The penalty for these crimes would be imprisonment between three to 20 years and would become effective this July. Hospital guards would have arrest powers to address these situations, and certified security personnel would be permitted to carry a firearm or weapon while on a hospital campus.
Piedmont Healthcare, the Georgia Chamber of Commerce, the Georgia Nurses Association and other organizations that support health care workforce retention and recruitment have expressed their support of this legislation.
Rep. Reeves represents Suwanee, Duluth and Sugar Hill in Gwinnett County, is the vice chairman of the House Judiciary Committee and serves on the Georgia House Majority Caucus deputy whip team.
Read more on HB 383 here.
---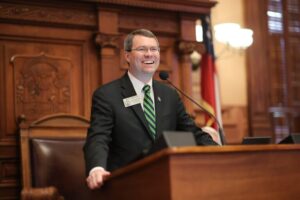 Representative Matt Reeves represents the citizens of District 99, which includes portions of Gwinnett County. He was elected to the House of Representatives in 2022 and currently serves as Vice Chairman of the Judiciary Committee and Secretary of the Reapportionment and Redistricting Committee. He also serves on the Judiciary Non-Civil Committee.