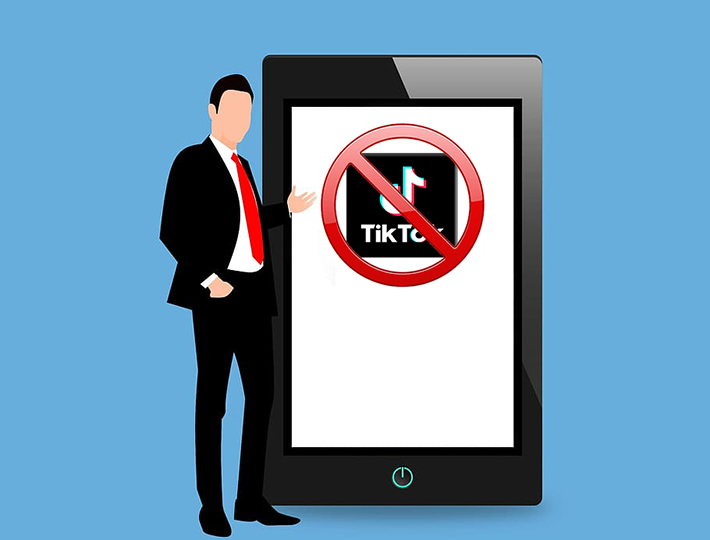 Senator Jason Anavitarte announced today that on Monday, March 27, 2023, the Georgia General Assembly sent legislation to Gov. Brian Kemp to identify and prohibit social media applications from foreign adversaries.
The legislation, Senate Bill 93, sponsored by Republican Majority Caucus Chairman Senator Anavitarte (R – Dallas), prohibits TikTok, Telegram, WeChat, and other national security software threats on state owned computers and devices and will also prohibit these applications on state devices in the legislative and judicial branches, as well as K-12 schools in the state of Georgia.
"I am proud of my colleagues on both sides of the Capitol for overwhelmingly supporting this legislation," said Sen. Anavitarte. "In the digital age, even seemingly benign applications by foreign adversaries can present a serious espionage threat. This legislation will keep Georgia on the forefront of this domestic security concern and proactively block malware from sensitive state computer systems in the future."
SB 93 now heads to Gov. Kemp for his signature, enacting the legislation into law.
Read the full text of SB 93 here: https://www.legis.ga.gov/legislation/64009
---

Sen. Jason Anavitarte serves as Chair of the Senate Majority Caucus. He represents Senate District 31 which includes Paulding and Polk Counties. He can be reached at 404.656.9221 or at Jason.anavitarte@senate.ga.gov